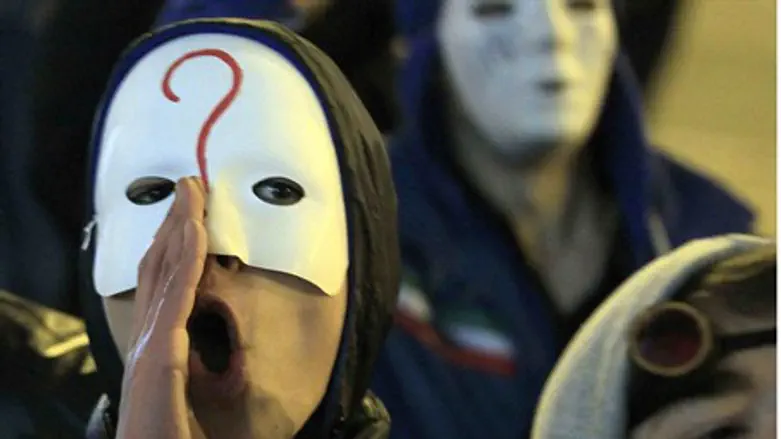 Hacktivists Rally
Reuters
In a sign the era of Internet hooliganism is here to stay, the English Facebook page for the Saudi-funded al-Arabiya was hacked on Monday. 
According to al-Arabiya, posts on the page concerning the conflict in Syria provided its readers with false news on attacks in Syria and deceptive information on Saudi government orders.
The posts included news about clashes between the Free Syria Army and the Syrian regime security forces, which remain unverified. The news is being falsely attributed to al-Arabiya sources, it claimed. 
Al-Arabiya said its technical team is working to resolve the problem, but refused to speculate on the source of the attack.
Al Arabiya has previously been the target of Internet vandalism and denial of service attacks in the past – as well as the jamming of its terrestrial transmissions – by detractors in the Arab world.