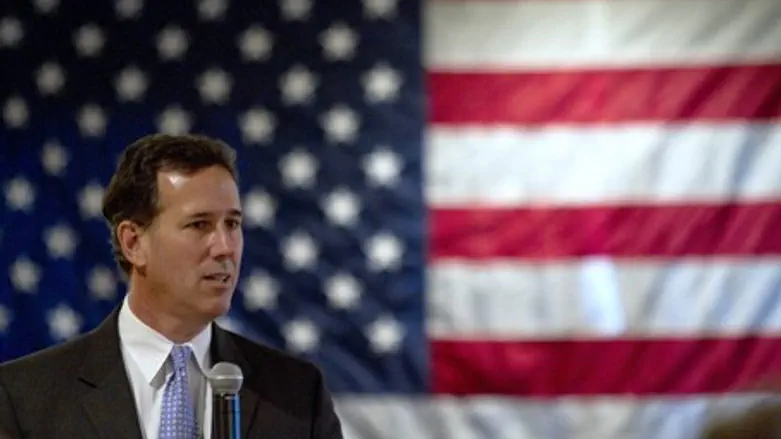 Rick Santorum
Reuters
Rick Santorum will win Saturday's Republican presidential primary in Louisiana with a close to majority of the vote, CNN is reporting according to early results and exit polling.
With around 60 percent of the vote in, Santorum held a nearly 2-1 lead over front-runner Mitt Romney, the report said. Former House Speaker Newt Gingrich had 19 percent of the vote and Texas Rep. Ron Paul had six percent.
The win in Louisiana marks Santorum's fourth win in the South, where front-runner Mitt Romney has not been able to connect with conservative voters.
Winning Louisiana big will help fuel Santorum's campaign as the conservative alternative to Romney.
CNN estimated that Santorum will get at least eight of the 20 delegates up for grabs. Going into Louisiana, Romney had 563 delegates, more than twice the 251 Santorum had, and nearly halfway to the 1,144 delegates needed to clinch the nomination.
Romney won the vote in Illinois on Tuesday, as well Sunday's primary in Puerto Rico with 83 percent of the vote.
In an earlier crucial vote, Santorum won the Alabama and Mississippi primaries, beating Gingrich who had been under the most pressure to take both states, after winning contests in South Carolina and Georgia.
CNN speculated that another lower-tier finish for Gingrich will raise the chorus of calls for him to end his run. However, said the report, there is no guarantee he will heed the call.