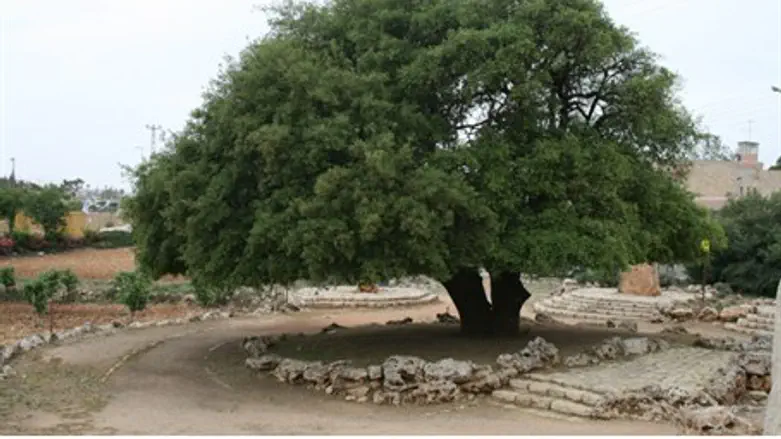 Gush Etzion
Israel news photo: Flash 90
Defense Minister Ehud Barak on Thursday approved the construction of a community in Gush Etzion.
The new village will be built at Gvaot, a neighborhood of Alon Shvut in Gush Etzion. The approval comes after months of talks between Barak and Acting Chairman of the Gush Etzion Council, Yair Wolf, over providing building permits for the establishment of the village.
The talks formally ended on Thursday when Wolf, who is a candidate in the coming elections for Chairman after the previous head, Shaul Goldstein, moved to a government position, received Barak's official approval for the construction.
Today there are approximately 60 caravans in Gvaot, which are home to several families. With the new permit, the Gush Etzion Council intends to build a proper village for the graduates of the special education school in Gush Etzion. The Council plans to build permanent structures which will include dormitories and classrooms for the students.
While Gvaot is officially defined by the State of Israel as a neighborhood of Alon Shvut, which is actually located up a winding road and several kilometers away, it in fact functions as an independent religious community which belongs to the Gush Etzion Regional Council.
"This is the most important development that occurred in Gush Etzion in recent years, and is an evidence of the irrelevance of the green line," Wolf, who has advanced many projects in Gush Etzion, said after receiving the approval. "This is also the answer to anyone who thought about a building freeze in Gush Etzion. We're only expanding."