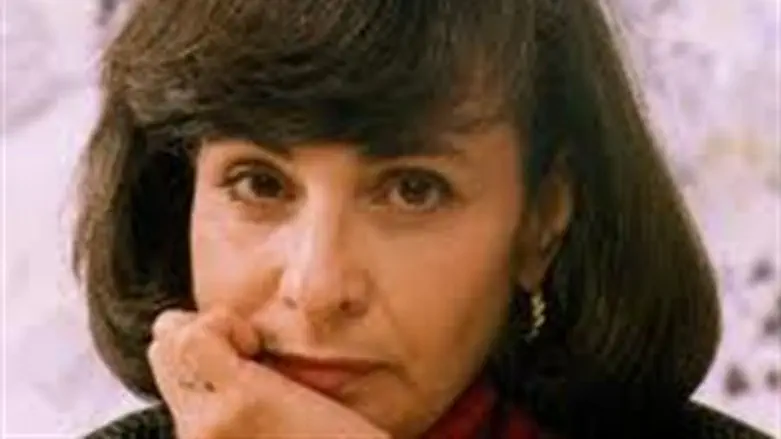 Naomi Ragen
Israel news photo: Flash 90
A Jerusalem court has found American-Israeli author Naomi Ragen guilty of plagiarism, a verdict she called a "dark day" for writers in Israel.
Ragen, a religious Zionist woman who has written against hareidim and is known for opposing their position on feminist issues, was said to have copied portions of Sarah Shapiro's "Growing Up with My Children" and inserted them in her own novel, Sotah.
She previously has vehemently denied the charges by Shapiro as well as a more recent plagiarism accusation by an American-Israeli author.
The Jerusalem District Court ruled in favor of Shapiro, who like Ragen lives in Jerusalem. Ragen told the court that she only used Shapiro's material as "raw material," but the ruling stated that the author in effect intentionally copied parts of the book.
Attorneys for Shapiro said after the verdict, "This is an important ruling for every writer. The court has sent a clear message concerning original writings while protecting freedom of expression as well as creative freedom."
Ragen, born in New York and a resident in Israel since 1971, said that the decision will force writers to face nuisance suits that can suppress the freedom of expression in writing.
She charged that her own criticism of Shapiro prompted the suit and that Shapiro acted in order to silence her criticism of some attitudes towards women in the hareidi religious community.
The court did not approve or reject the amount of money claimed in the suit – 1 million shekels ($265,000) – and ordered both sides to negotiate the final amount.