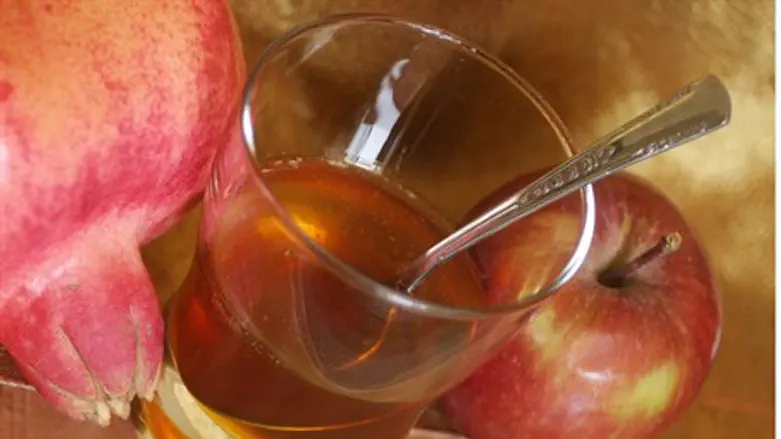 Honey
Flash 90
The Israel Freedom Movement has already chosen its first battle, spokesman Boaz Arad announced Sunday. It will face off against Israel's Honey Council in a court case calling for the council to be disbanded.
The Honey Council has become politicized and suffers from nepotism, conflict of interests and other issues, all of which have led to price hikes, Arad accused. The group hopes its battle to topple the council will lead to lower prices, and will set a precedent for similar struggles elsewhere.
A recent report by the Jerusalem Institute for Market Studies found that bee honey is far more expensive in Israel than in many other countries. The institute found that high tariffs discourage imports, while within Israel, a single town – Kibbutz Yad Mordechai – controls more than 50% of  the market.
The Honey Council argues that high prices are caused by retailers.
The Freedom Movement's battle echoes a decision by the Student Union and social justice protesters to target the Tnuva diary giant as part of a larger protest over high prices. However, while social justice protesters have held boycotts to reduce prices, so far they have not pushed to change the basic idea of government involvement in industry as the Freedom Movement plans to.
The movement's core belief is that the government is overly involved in the market, and rather than intervening to lower prices, should bow out and allow for a free market in which prices will drop due to competition.