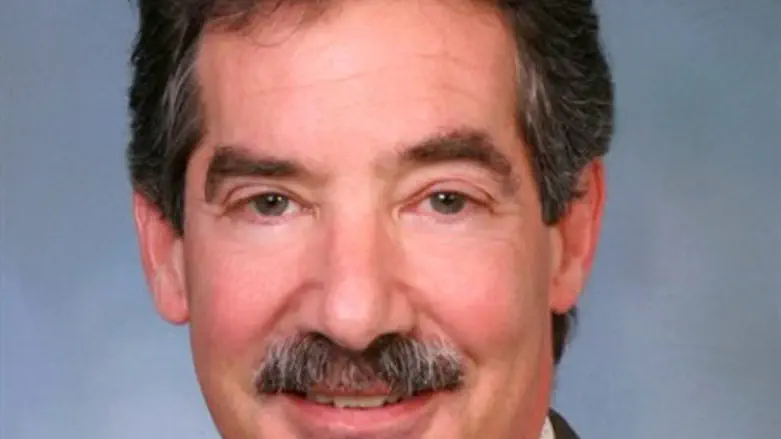 James Cole
US Department of Justice
Deputy U.S. Attorney General James Cole confirmed on Wednesday the Obama administration was recalling all training materials used by the law enforcement and national security communities, in order to eliminate all references to Islam.
"I recently directed all components of the Department of Justice to re-evaluate their training efforts in a range of areas, from community outreach to national security," Cole told a panel at the George Washington University law school.
The move comes after complaints from Muslim advocacy organizations, including the Council on American Islamic Relations (CAIR), which was identified as a Muslim Brotherhood and Hamas front group in the 2004 Holy Land Foundation terror fundraising trial.
CAIR founders Omar Ahmad and Nihad Awad were originally officers of the Islamic Association of Palestine (IAP), described by former FBI analyst and US Treasury Department intelligence official Mathew Lewitt as, "intimately tied to the most senior Hamas leadership."
Both Ahmad and Awad participated in a meeting held in Philadelphia on October 3, 1993, that involved senior leaders of Hamas, the Holy Land Foundation (which was designated in 1995 by Executive Order, and later convicted in court, as an organization that had raised millions of dollars for Hamas) , and the IAP.
According to electronic surveillance of the meeting subitted as evidence in the Holy Land trial by the FBI, "the participants went to great length and spent much effort hiding their association with the Islamic Resistance Movement [Hamas].... Participants at the meeting discussed forming a 'political organization and public relations body,' "whose Islamic hue is not very conspicuous."
In a Wednesday Los Angeles Times op-ed, Muslim Public Affairs Council (MPAC) president Salam al-Marayati threatened the FBI with a total cutoff of cooperation between American Muslims and law enforcement if the agency failed to revise its law enforcement training material.
Maintaining the training materials in their current state "will undermine the relationship between law enforcement and the Muslim American community," al-Marayati wrote.
Ties between CAIR and MPAC, both of whom have been guests of honor at numerous Federal events and symposiums, and Obama administration dinners, are well documented. Both organizations are members of the American Muslim Political Coordination Council, which seek to coordinate political advocacy efforts.