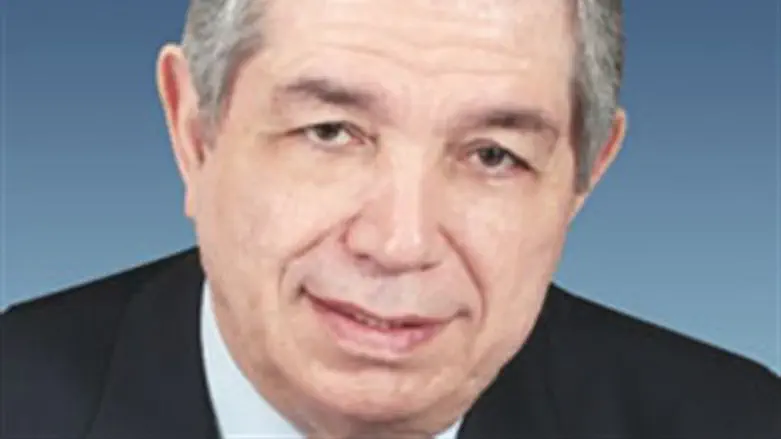 Samir Jisr
samirjisr.com
Opposition MP Samir Jisr of the Future Movement on Monday said friction over funding for the Hague-backed Special Tribunal for Lebanon was unlikely to bring down the government in Beirut, Lebanon's The Daily Star reported.
"The issue of the Special Tribunal will not lead to the explosion of the Cabinet," Jisr told a Beirut radio station.
Jisr said cabinet resignations were unlikely, saying Druze-patriarch and Progressive Socialist Party leader MP Walid Jumblatt's push to fund the STL was rooted in his belief that Lebanon cannot bear the consequences of facing the international community.
Jisr said other parties were arguing over whether such funding was constitutional, but did not expect any resignations. Lebanon's cabinet is dominated by Hizbullah-aligned MPs who object to funding the STL after it indicted four Hizbullah members for the 2005 assassination of Prime Minister Rafiq Hariri.
"[The STL] does not violate the Constitution at all," Jisr said, in an apparent response to claims by the Hizbullah-allied March 8 alliance that the court is unconstitutional.
Free Patriotic Movement Michel Aoun, a member in the Hezbullah-led March 8 coalition, has rejected the issue of funding the STL, which in June indicted four members of Hezbollah, arguing the protocol signed between Lebanon and the government of former Prime Minister Saad Hariri - son of slain Prime Minister Rafiq Hariri - was unconstitutional.
Jisr, whose Future Movement is headed by Saad Hariri - who has been abroad for over seven months due to concerns he could be targeted like his father - held the government responsible for resolving the issue.
"Who will have the [last] word in the government at the end of the day?" Jisr asked.
Opposition leaders, like Jisr, have repeatedly said decision-making in the Cabinet is dominated by Hizbullah and that Prime Minister Nijab Mikati cannot make independent decisions without the terror group's approval.
They have also been scathingly critical of the influence of Hizbullah's arms and militias on Lebanese political life saying they undermine the sovereignty and will of the people.