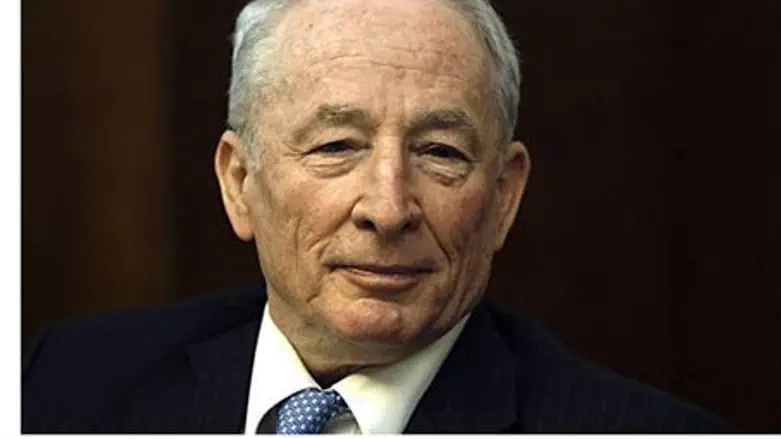 Yehuda Weinstein
Flash 90
Attorney General Yehuda Weinstein is gearing up to defend the newly-instated Boycott Bill before the High Court of Justice. Weinstein previously described the law as "borderline defensible."
On Monday the left-wing Gush Shalom filed a petition with the High Court against the law, which imposes sanctions on anyone boycotting Israeli companies, institutions, or organizations.
Justice Salim Joubran allotted the state 60 days to respond to the petition, after which, legal sources surmise, and extended panel of judges may take months to come to a decision.
Attorney Raz Nizri, top aide to Weinstein, said last week that the law was on shaky legal ground. Since then, however, the Justice Ministry has ordered the law altered.
"We have made various comments on the law with the aim of rendering it more proportional, so that in our opinion it can withstand legal examination," Weinstein said in a statement Tuesday. "Some of the comments were implemented in the final draft of the law and some weren't."
A Justice Ministry source who spoke on condition of anonymity said alterations to the law focused on problematic clauses dealing with employment and permits, but other clauses – such as those that deal with the withdrawal of state funds from boycotters – would be easier to defend.
In addition, the Justice Ministry opposed a clause labeling violations of the law criminal violations, the source said.