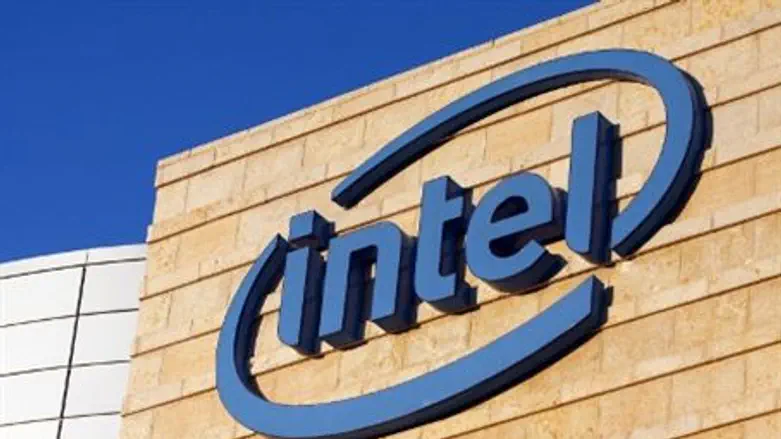 Intel in Israel
Israel news photo: Flash 90
An Australian city was anxious to enforce a boycott against Israel, but after its city council discovered that Intel, HP and Motorola operate from the Jewish State, the city chose computers over boycotts.
The Marrickville City Council recently held a stormy debate on a motion to ban Israeli goods and services as part of the international "Boycott, Divestment and Sanctions" campaign against Israel.
Towards the event, a local newspaper asked, "What will the city council do when it discovers that many Intel products are made in Israel?" The city stood to lose $4 million in taxes by banning Motorola, Intel and HP.
The boycott was voted down,  for ideological as well as practical reasons, but supporters found solace in the council's formal statement that it is ''concerned about Palestinian human rights and calls on Israel to end the 'occupation' of Palestinian lands."
The Marrickville mayor and pro-Arab activists, among them a Jew, exchanged shouts with opponents, who were buoyed and encouraged by native Israelis. The Australian foreign and prime ministers also opposed the proposed boycott.