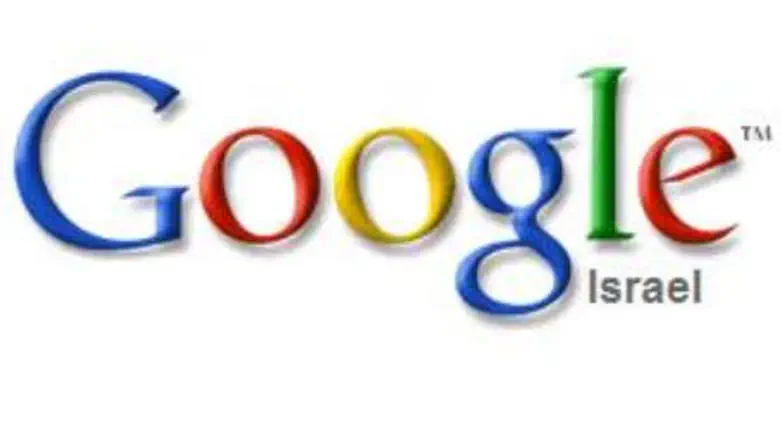 Google Israel Logo
Israel news photo: Google logo
Israel is considering whether to allow the powerful Google search engine to send its photographers out to snap photos for its Street View service in major cities in the country.
According to the firm, Street View is currently a popular service in 27 different countries, one that Google would like to expand to as many others as possible. The service enables Internet surfers to virtually "tour" various cities of the world without leaving their computer.
A ministerial task force headed by Intelligence Minister Dan Meridor begins work this week to determine whether the benefits outweigh the risks of enabling Google Street View to show viewers clear shots of streets in Tel Aviv and Jerusalem. Other members of the committee include Moshe Kahlon, Yossi Peled, Limor Livnat, Michael Eitan and Stas Misezhnikov.
The issue, unlike that in many other countries, is not whether the service will invade one's privacy, although that concern will be discussed. Instead, the government's main concern is about the security of those who inhabit buildings in high-risk environments, such as areas where embassies are located.
Terrorists might use the service to plan suicide bombings or other attacks against major Israeli figures, security officials say. Task force members begin discussing on Monday which streets and buildings, in which cities, the government will allow Google to photograph.
If Google gets the green light, it is likely to face tight restrictions, however, with blackouts on areas such as those with power stations, consulates, embassies and other high-security establishments.
According to the TechEYE.net website, Google last year bought local startup Quiksee, "hoping that the company's software could be used to look into buildings."
The website, which called Street View a "spying service," claimed Google "has had its all spying eye on Israel for a while."