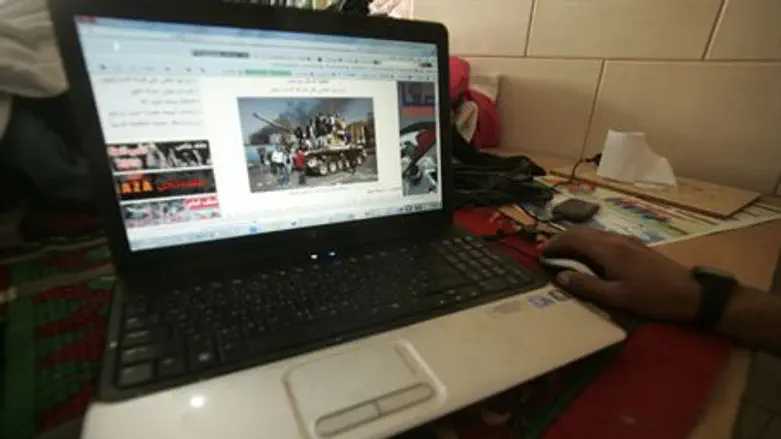 Computer (illustrative)
Flash 90
The international community should create a modern equivalent of the Geneva Convention to govern cyberwarfare, according to a joint report by United States and Russian experts. The report was presented by the EastWest Institute at the Munich Security Conference.

The EastWest proposal includes suggestions to designate "protected zones" online, and to reword some rules of combat found in the Geneva Convention to make them apply to non-state actors. It also suggests reviewing "cyberweapons" such as worms and viruses to determine if any should be subjected to a total ban, as chemical weapons are banned on the battlefield.

It was authored by Karl Frederick Rauscher of the EastWest Institute and Andrey Korotkov of the Moscow State Institute of International Relations.
The authors believe it is possible to impose international standards on cyberwarfare. Korotkov expressed confidence that the report would find a receptive audience, saying, "When Russia and the U.S. speak together, the world listens."

Several other experts at the Munich conference discussed online attacks as well. Harvard Professor Joseph Nye discussed cybercrime, espionage and terrorism, and noted that governments have only recently begun to deal with the issue. German Minister Thomas de Maiziere noted that responsibility for tackling online crime remains "immensely fragmented" in the EU.

British Foreign Secretary William Hague called to create international standards regarding online activity. "The free flow of ideas and information is an essential underpinning of liberty and democracy," he declared, adding that Britain plans to be "at the forefront of efforts to safeguard freedom of expression on the Internet."