The IDF on Thursday published photos of some of the terror targets that were struck in Gaza on Tuesday, including weapons manufacturing sites used by the Hamas terror organization for self-production.
"The IDF strike damaged the terror organization's stockpile of weapons and affected the financial investment required to develop weapons in the future. Striking these terror sites was a significant blow to Hamas' military buildup capabilities," said the IDF Spokesperson's Unit.
"Hamas' naval forces were also significantly degraded and a large part of its posts & special weapons production facilities were destroyed. In addition, the vast majority of the Palestinian Islamic Jihad's (PIJ) naval compounds were destroyed," it continued.
"These compounds were used by Hamas and Palestinian Islamic Jihad naval forces for advanced weaponry training and also offered those terrorist forces staging grounds from which they could carry out terror attacks against Israel."
Finally, noted the IDF, "The strike affected the naval forces' ability to operate in the Gaza Strip and makes it difficult for the terror organization to conduct maritime operations as well."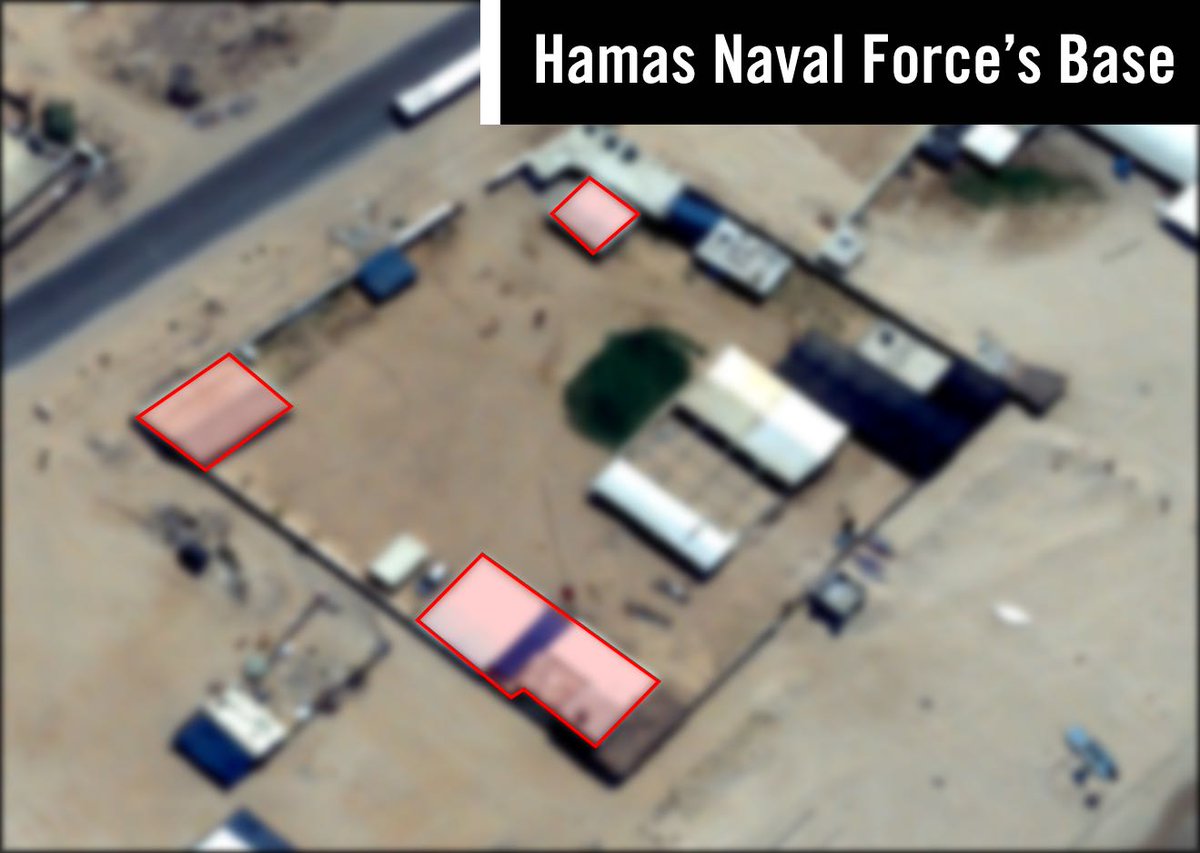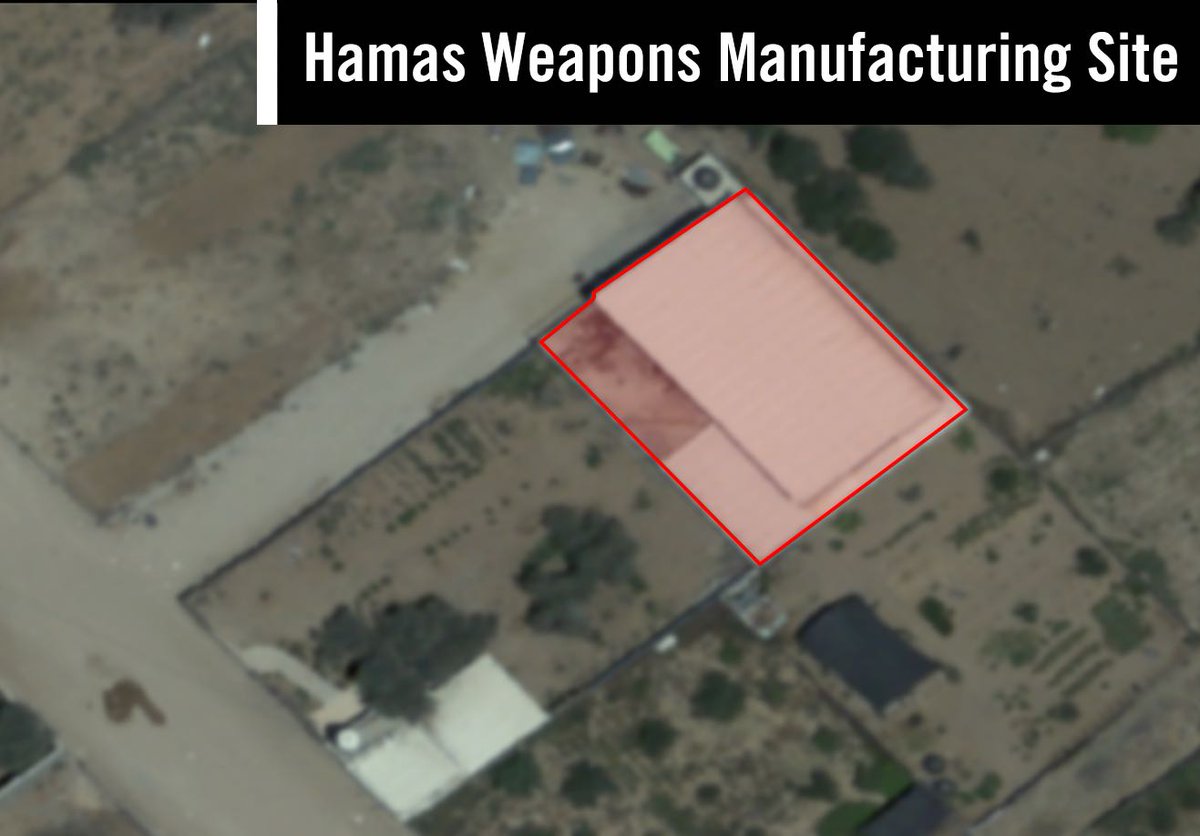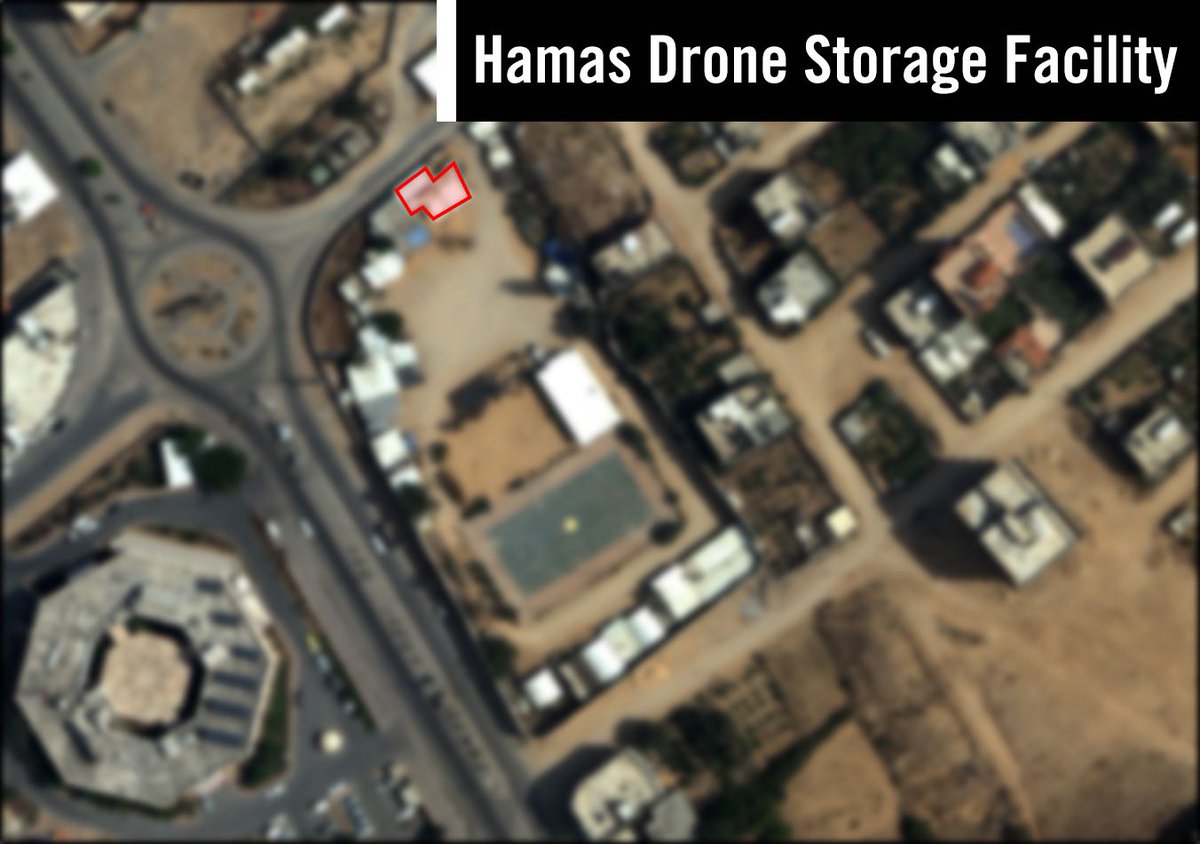 Photos: IDF Spokesperson's Unit.
IAF fighter jets, attack helicopters, and aircraft struck 65 military targets in Gaza overnight Tuesday, following a barrage of more than 80 rockets and mortars that were fired by Gaza terrorists toward southern Israel.
A senior defense source later said that the IDF delivered a severe blow to Gaza and went on to warn, "Israel sent a message that if attacks begin again, the attacks on Hamas and its offshoots will become more forceful. Now, actions will decide what the future holds."