Ben Packer
Originally from Petersburg, Virginia, Ben Packer moved to Israel in 1999, where he served in the IDF's Givati Brigade in the Gaza Strip. Ben served as a Rabbi on campus at Univ. of North Carolina and at Duke Univ. Ben now serves as Director of the Jerusalem Heritage House (www.heritagehouse.org.il) and Co-Director of Young Jewish Conservatives (www.youngjewishconservatives.org). He lives in the Old City of Jerusalem with his wife and 6 children....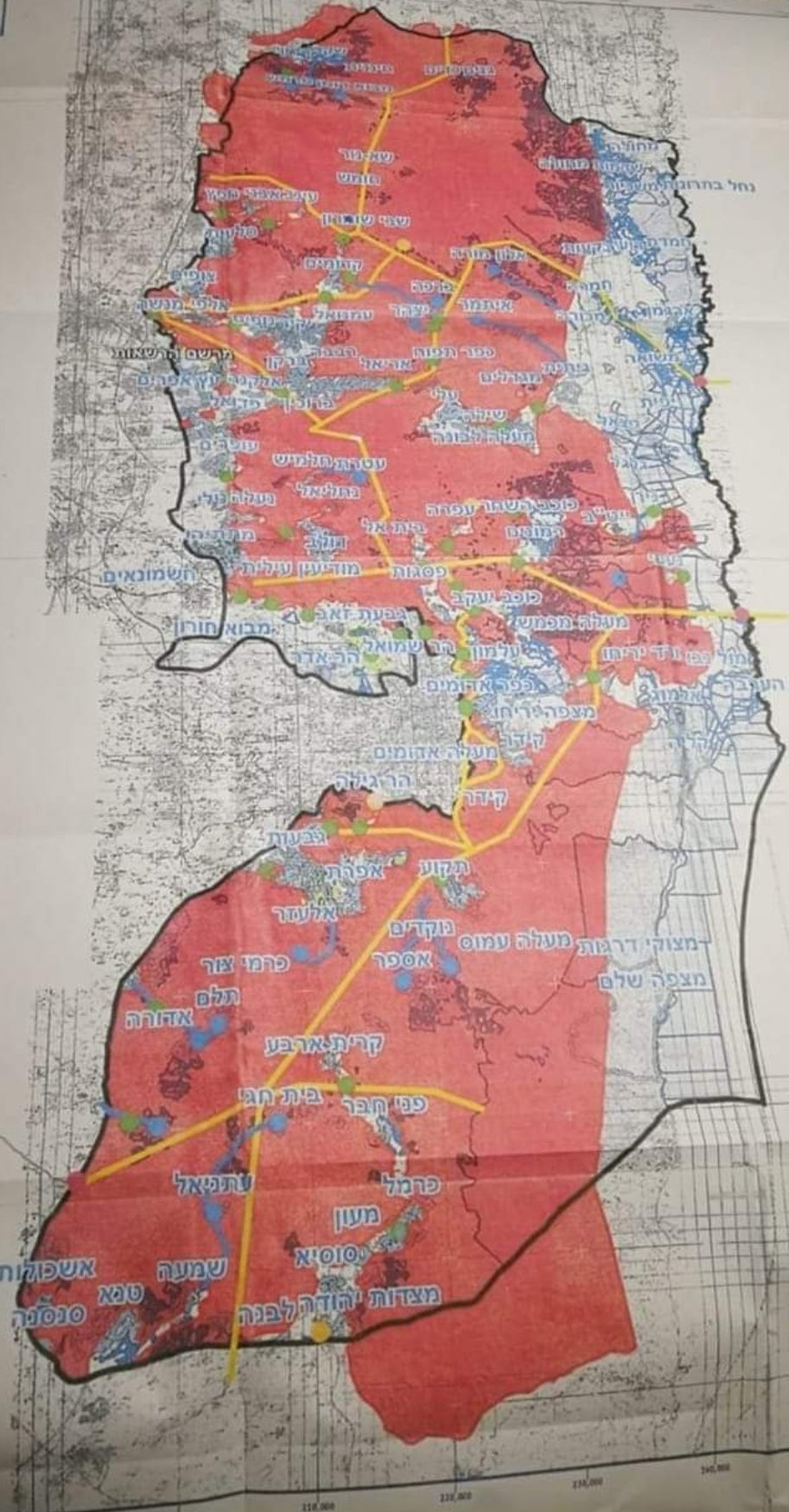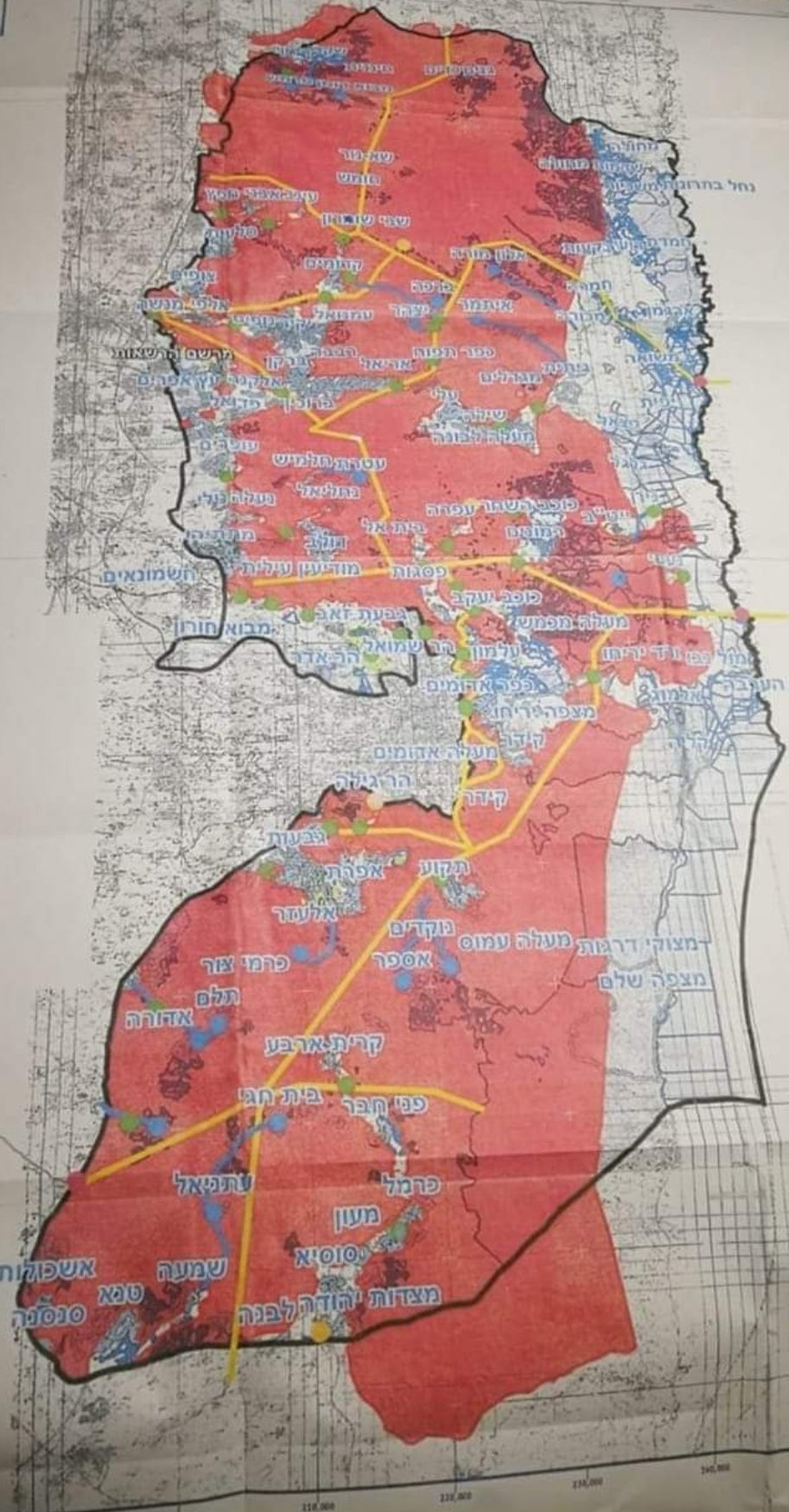 This Week Today
Current Events from Israel
A very confusing week here in Israel at it pertains to the Trump "Peace Deal of the Century". More on that later. Ramadan has finished and Corona restrictions have been further reduced - that leaves just Shavuos and Shabbos at the end of this week. After that, things could get quite interesting. Alot of pressure has built up. With July 1st being the magical date when extending Israeli "sovereignty/annexation" can be brought up for a vote, alot of potential to make June quite the explosive month! Hopefully not literally!
All serious fighting throughout the Muslim world seemed to take a break for the end of Ramadan/Eid al Fitr holiday. That's refreshing. This is not a given and sometimes these are the bloodiest times. There were some attempted terrorist attacks in Israel, but none of them came to anything - Thank G-d!
The "Norwegian Law" was promoted in the Knesset this week. This law would enable members of Knesset who are ministers in the government to resign from the Knesset and allow the next candidates on their party list to enter and become Knesset members in their stead. This would mean even more new faces! Hasn't passed yet, but seems like a foregone conclusion. Maybe this will cause ministers and Knesset members to work my efficiently. I doubt it.
Prime Minister Netanyahu's corruption trial officially started this week. For unpublished, yet obvious political reasons, Netanyahu was forced to personally appear in court. First time a Prime Minister has done that. Another hearing will take place in about a month. Nothing serious planned for at least the rest of the year.
A minor brouhaha erupted when Knesset Member and Minister of Transportation Miri Regev suggested that Benny Gantz isn't fit to be Prime Minister - in short, she said what most people are thinking. At virtually the same time, a poll was released that suggested that if elections were to be held now, Likud would receive 41 seats to Blue and White's 12. Makes it even harder to justify how, based on the actual election results and those poll numbers, Blue and White received half the minister positions in the government. Yair Lapid is not often right, but he might have been when he said that this arrangement might not last too long at all.
Now for the Real Drama!
As we have mentioned in previous updates, the current coalition agreement enables a vote on the application of Israeli sovereignty/law over some or all of the Jewish Communities in Judea, Samaria and the Jordan Valley sometime after July 1st. This is in accordance with Israel's acceptance of the Trump Peace Plan and will be recognized by the US Government as a legitimate action.
Here are the issues that have come up more recently:
Europe is very opposed to the whole thing, as is the Palestinian Authority. Both have vowed to fight it strenuously. Joe Biden has come out against it, but the elder abuse there is just too painful to watch at this point. Just let the man enjoy life - get him a couch, a TV and a wig to constantly sniff. All the loser folks involved in previously failed peace proposals are against it - no doubt, music to President Trump's winning ears. They are career failures by definition. The regional Arab states don't seem to care at all and some reports this week suggested they quietly support the whole thing.
None of this is particularly new, but what is new is the crystallization this week of the opposition to the plan on the right. At the beginning of the week, Prime Minister Netanyahu promised his fellow Likud members that annexation/sovereignty was still on schedule for July and that no amount of pressure would stop it. This was initially well received on the right - or at least by some on the right.
Then a map emerged. And then more. First the map. A map emerged that shows the potential borders of the plan's proposed Palestinian state. Basically, its very similar to all previous maps of such a plan, with the exception of Israeli enclaves remaining in place but surrounded. Depending how you understand the map, it could appear that many of the Jewish residents of these enclaves would no longer have access to the main highways they currently use. For example, some communities in the northern Samaria area would now have to travel through the Jordan Valley to get to Jerusalem and those in the Hevron area would not have direct access to Jerusalem (by Highway 60) as they do now. If this is in fact the case, this would have an extremely detrimental effect on these communities.
Additionally reports emerged, unclear from exactly where, that Israel would be able to incorporate all of the Israeli communities for a total of 30% of the land, but that's it. That 30% would be Israel's permanent borders. The previous widespread understanding was that the Arabs would retain the 40% they currently have, Israel would officially get 30% now and the remaining 30% would be subject to a potentially 4 year building freeze and its future would be determined by negotiations between the two sides. What's the truth, hard to know.
There are other issues as well, but with all that taken into account, it would seem incredibly unlikely that the palestinians would be willing or even capable of agreeing to such a plan. For this reason, there are those on the right who have enthusiastically supported the adoption of the plan. However, there have emerged many others on the right who are quite wary of it, especially because of its explicit call for the establishment of a palestinian state. There ought to be alot of political fireworks between now and July 1st. Hopefully that's as violent as it gets.
Chag Sameach! Happy Shavuos!