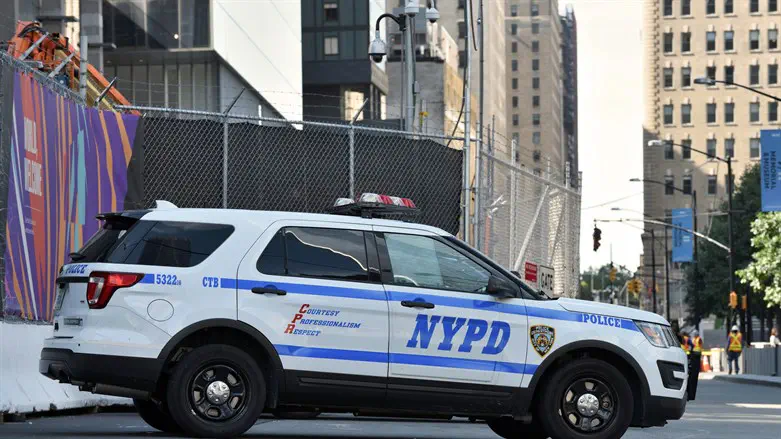 New York police vehicle
iStock
Charlotte Sena, the nine-year-old girl who went missing while on a bike ride at an upstate New York park has been found, has been found, New York State Police announced on Monday night.
"Charlotte Sena has been located and in good health. A suspect is in custody," New York State Police said in a statement. "This is still an active investigation."
Sena was riding her bicycle near the campsite at Moreau Lake State Park in Saratoga County when she was last seen at about 6:15 p.m. local time on Saturday evening. She had been riding a circular bike path with family friends and said that she wanted to do one more lap by herself.
Her family searched for her when she did not return after 15 minutes, and her bike was found at about 6:45 p.m.
100 people and 75 law enforcement officials took part in the search for the missing girl.
New York Governor Kathy Hochul told CNN in an interview on Monday night that Sena was found after her parents received a ransom note at their home.
Police tested the document for fingerprints and searched law enforcement databases to see if they could find a match. On their second try, said Hochul, they got back results identifying the fingerprints left on the note, leading them to the suspect.