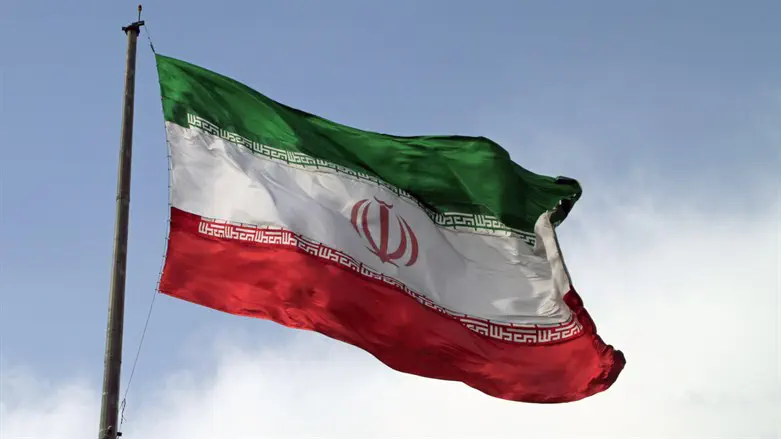 Iranian flag
iStock
The prisoner swap between the US and Iran is underway as a Qataru plane carrying the five American hostages took off from Tehran this afternoon (Monday). The plane will land in Doha later today.
The deal was agreed upon last month when, as a first step, Iran released four US citizens from Tehran's Evin prison to house arrest, where they joined the fifth, who was already under house arrest. The prisoners have not been named.
As part of the deal five Iranian nationals imprisoned in the US for various crimes were also released, and the Biden Administration agreed to issue a blanket waiver for international banks to transfer $6 billion in frozen Iranian money from South Korea to Qatar without fear of US sanctions.
While the Biden Administration has claimed that under the agreement, the freed-up billions would be used purely for humanitarian purposes. However, Iranian President Ebrahim Raisi stated that humanitarian means whatever the Iranian government says it means, fueling concerns that the money will be used to fund terrorism.
Critics of the deal have warned that by agreeing to such an exchange in which Iran receives $6 billion in addition to to return of its citizens, the US has incentivized Iran to take further hostages in the future.