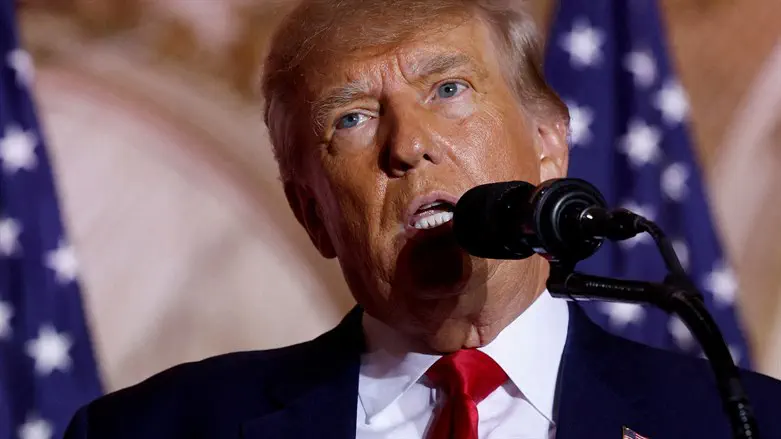 Donald Trump
Reuters
Former US President Donald Trump told NBC's "Meet the Press" moderator Kristen Welker on Thursday that it is "very unlikely" he would pardon himself if he wins another term in 2024.
"I think it's very unlikely. What, what did I do wrong? I didn't do anything wrong," Trump said in the interview which will air in full on Sunday. "You mean because I challenge an election, they want to put me in jail?"
In the interview, conducted at his Bedminster golf club in New Jersey, Trump recounted the debate around the pardon question during the close of his first term.
"People said, 'Would you like to pardon yourself?' I had a couple of attorneys that said, 'You can do it if you want,'" Trump recalled. "I had some people that said, 'It would look bad if you do it, because I think it would look terrible.'"
Trump recalled giving a decisive response at the time. "Let me just tell you. I said, 'The last thing I'd ever do is give myself a pardon.'"
He added that on his last day in office, "I could have had a pardon done that would have saved me all of these lawyers and all of this — these fake charges, these Biden indictments."
Trump also declined to fully rule out a self-pardon when Welker pressed him about whether he might grant himself one "even if you were re-elected in this moment."
He also commented on the indictment of Hunter Biden, the President's son, on federal firearms charges, and said it does nothing to undercut his contention that there are two systems of justice — one for him and one for President Joe Biden's allies.
"There's no question about it," Trump said. "He had a plea deal that was the deal of the century. The art of the deal — you could write a book on it."