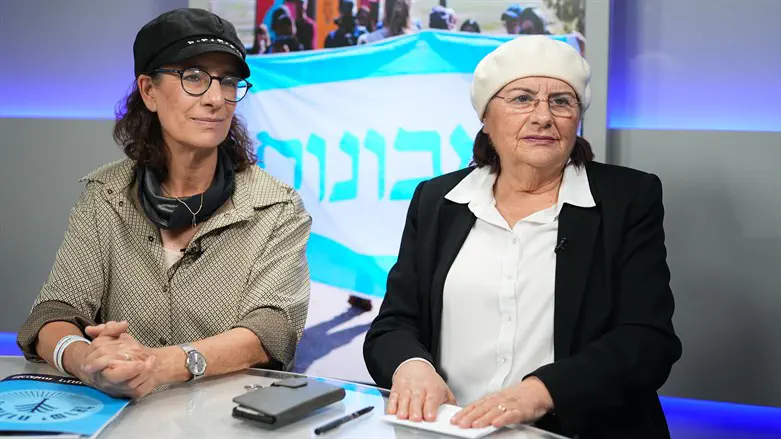 Yehudit Katsover & Nadia Matar
Israel National News
Thirty years ago, we shouted, "Don't give them rifles." Today, we must shout: "Do not give them armored vehicles, sophisticated espionage equipment, and cyber training!".
Erring once might maybe be understandable, but repeating the same errors a second time means that there is a problem in one's judgment.
Israel must not compromise its security for the sake of an agreement with Saudi Arabia, an agreement whose entire objective is to isolate the Palestinians.
Instead, we are granting them legitimacy when they are at their weakest, just like 30 years ago when they were on the verge of collapse.
We are deluding ourselves and have been blinded. We need a fundamental paradigm shift.
Israel must dismantle the terrorist Palestinian Authority.
Israel must apply its sovereignty over Judea, Samaria, and the Jordan Valley, thereby making a clear and unequivocal statement that these areas belong exclusively to the State of Israel. This is the only message that Arab terrorism understands.
We are fed up with handing weapons to the enemy, and we are tired of failed attempts to bolster the Authority. There is no point in repeating past mistakes. It is time to change direction and apply sovereignty.