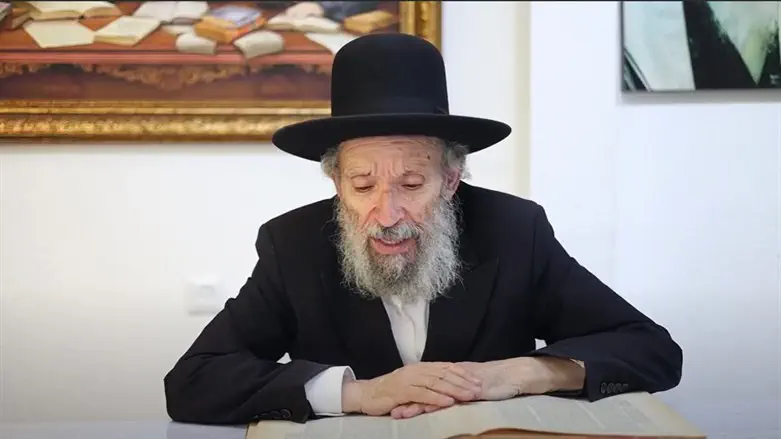 Rabbi Kolodetsky
צילום: vaad Harabanim
A local family is facing a severe crisis as two members, a father and his son Dudi, are grappling with serious illnesses. The financial strain of ongoing treatments, medications, and related expenses have left them unable to afford necessary care for both.
Dudi, years ago, had collapsed while at yeshiva and was diagnosed with cancer. The family's situation worsened recently with the father's diagnosis of the same serious ailment, further exacerbating their financial and emotional turmoil.
Rabbi Yitzchak Kolodetsky has initiated a fundraising campaign seeking donations of $383, symbolizing the days of the upcoming year 5784, to aid the family. The well-respected Rabbi is close to the family, vouches for the authenticity of the plea, and calls upon the community to help.
Donations can be made securely here to support the struggling family.