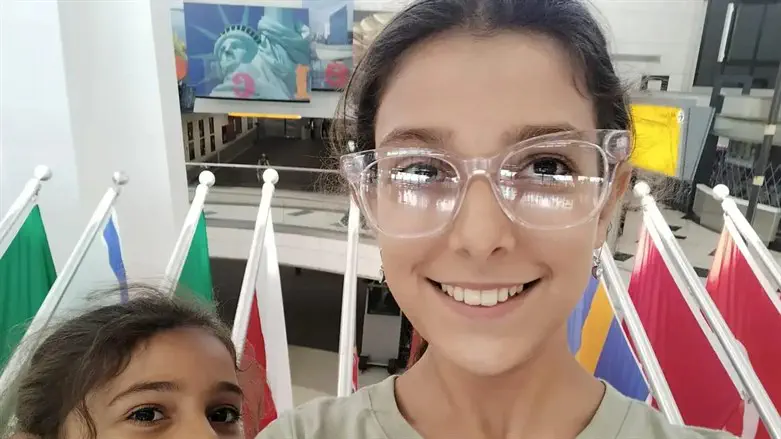 Sara and Liba
Courtesy of the family
The Israel Police launched a search on Friday for Sarah (12) and Liba (8) Goldschmidt, who were allegedly kidnapped by their mother.
The two, born in the United States, arrived in Israel with the mother after the approval of the court in Pennsylvania as part of the existing arrangements between the parents.
After a 10-day vacation, they were supposed to go to the custody of the father - who arrived in Israel - but they did not arrive at the meeting place on Thursday.
Since then, as mentioned, the police have been looking for the mother and the children, and activated a cell phone tracker that failed.