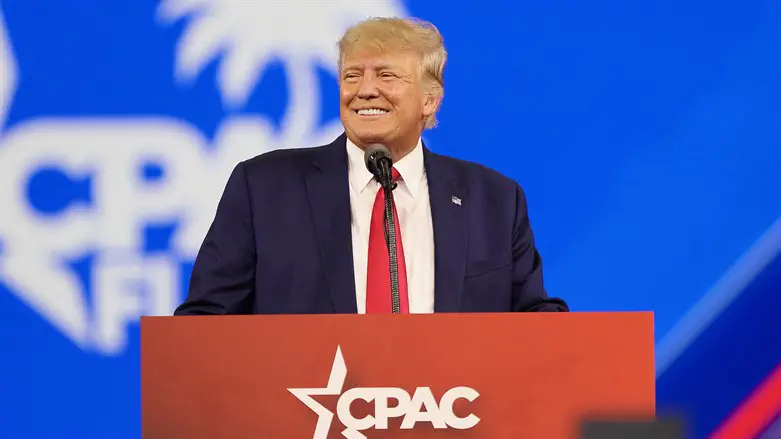 Donald Trump
Reuters
Former US President Donald Trump made it official on Sunday, confirming he will not participate in the first Republican primary debate this week.
"New CBS POLL, just out, has me leading the field by 'legendary' numbers. TRUMP 62%, 46 Points above DeSanctimonious (who is crashing like an ailing bird!), Ramaswamy 7%, Pence 5%, Scott 3%, Haley 2%, Sloppy Chris Christie 2%, 'Aida' Hutchinson 1%," Trump wrote on his Truth Social platform.
"The public knows who I am & what a successful Presidency I had, with Energy Independence, Strong Borders & Military, Biggest EVER Tax & Regulation Cuts, No Inflation, Strongest Economy in History, & much more. I WILL THEREFORE NOT BE DOING THE DEBATES!" he added.
Trump's post comes two days after sources told The New York Times that the former President plans to skip the first Republican primary debate on Wednesday and instead sit for an online interview with former Fox News host Tucker Carlson.
Trump's post on Sunday did not confirm that he is indeed planning an interview with Carlson.
People close to Trump had said for months that he was unlikely to take part in the first two Republican debates, both of which are sponsored by the Republican National Committee.