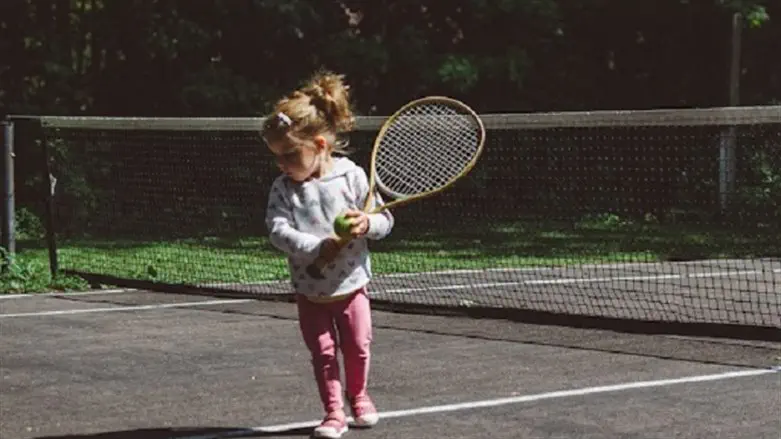 illustration
shutterstock
With less than a week until Rosh Hashanah, the prospect of spending the Chag on the streets may become a reality for one-year-old Esther Feder and her parents.
After years of supporting his young family as an elementary school teacher, Esther's father suffered a mental breakdown. He is currently receiving therapy and mental health support which are expensive, but necessary.
In the meantime, Raizy Feder is doing everything she can to keep her family afloat financially, even cleaning buildings in the evenings to bring in extra income. Despite all her efforts, the family is living in dire poverty.
Worst of all, the Feders have fallen behind on their rent. With less than a week before Yom Tov their landlord has given them a frightening ultimatum: pay the rent they owe, or face immediate eviction. The Feders have no choice but to raise a total of $50,000 within the next few days. To help keep the Feders before Rosh Hashanah, and ensure that Esther and her parents will have a home this Yom Tov season, click here.