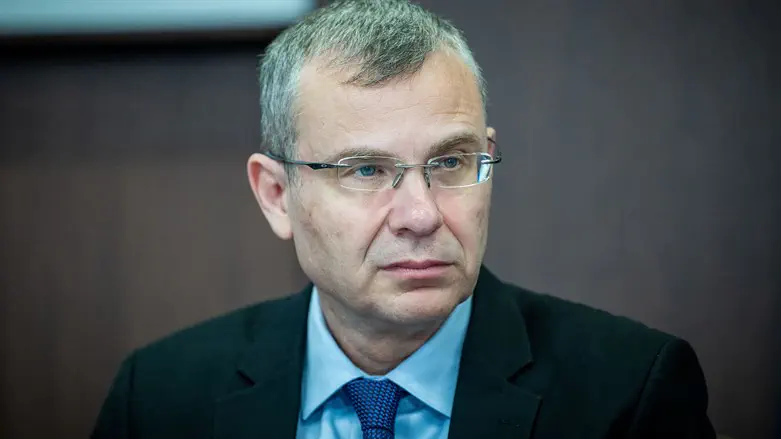 Yariv Levin
Yonatan Sindel/Flash90
Senior officials in the Likud have said that the party cannot return to the unilateral legislation of the judicial reform, and future legislation must only be done with a broad consensus.
MKs and ministers have also said that if the Likud focuses only on the judicial reform, as it has done in the past few months, it will seriously harm its chances in the next election.
"We must not allow [Justice Minister] Yariv Levin to lead a unilateral legislation, as he is planning to do in the next [Knesset] session," a senior Likud source said, adding that Israeli Prime Minister Benjamin Netanyahu "also understands this already."
"Those close to the Prime Minister understand that this entire reform has caused great damage."
Meanwhile Science Minister Ofir Akunis (Likud) on Friday morning spoke out against Levin's opinion, urging that a meeting of the Judicial Selection Committee be called, for the purpose of appointing judges to the Magistrates and District courts.
"On the authority of the Prime Minister, I say that continuing this legislation will be with the desire to reach broad agreements," Akunis told 100 FM Radio. "We always need the other side as well."
Later, he added, "There is no reason that the Judicial Selection Committee cannot meet to make decisions regarding the Magistrates and District courts."