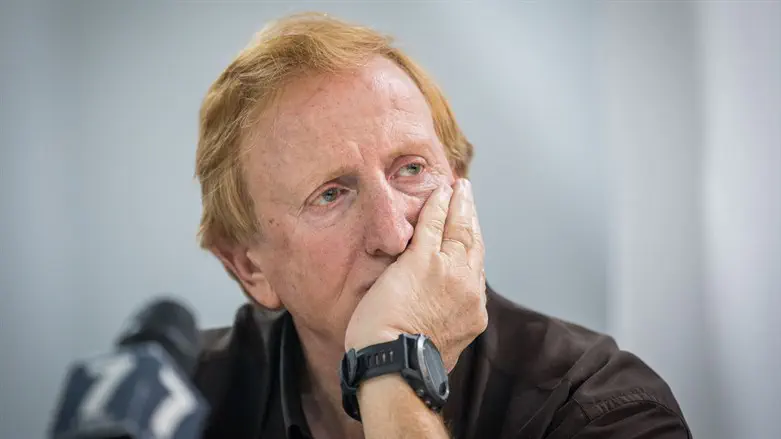 Eliad Shraga
Yonatan Sindel/Flash90
The Movement for Quality Government in Israel on Monday petitioned the Supreme Court against the reduction of the reasonableness standard, which passed its second and third Knesset readings earlier on Monday.
The reasonableness standard is an amendment to Basic Law: The Judiciary, and allows the court to rule against the validity of elected official's decisions that in a justice's opinion are beyond the scope of what a reasonable authority would undertake. It passed its first Knesset reading earlier this month, and is now being prepared for its second and third Knesset readings.
According to the Movement, the reduction gives unlimited power to the executive branch of Israel's government, and is a misuse of authority. The Movement also claims that the amendment is "unconstitutional" and that there were fundamental flaws in the legislative process, which force the amendment to be canceled.
Attorney Eliad Shraga, who chairs the Movement, said, "The government of destruction has raised its evil hand against the State of Israel, and they are threatening to destroy everything we have built here in the last 75 years."
"When everything else has been done and the government has not answered our calls to cease the destruction and the devastation, it is now time for the Supreme Court to stand up and prevent this legislation, which was passed in an unconstitutional fashion while misusing the authority of establishment, and while presenting the false front of [MK] Simcha Rothman and completely deviating from the way in which drastic changes like this need to be made. We will continue to fight, and we will never give up."