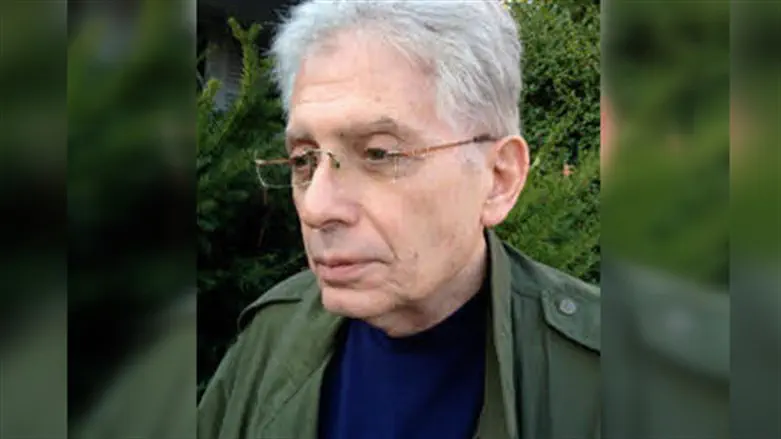 Jack Engelhard
Courtesy
Bud Light was a lesson. Corporations learned that if you push the LGBTQ agenda too hard, consumers will bolt.
Beer drinking out of a can, at a ball game or rodeo, was for good ol' boys, and so they dumped the brew when suddenly it was advertised as a beer for sissies.
Sales plummeted.
Years ago, Corporate Wimp Advocates gave us "Pajama Boy" as a replacement for the rugged individualist. Nice try, but it failed.
Americans, back then, preferred and admired the He-Man…men like Clint Eastwood, Harrison Ford, and before that, Clark Gable.
The 98-pound weakling, particularly in movies and comic books, and even in advertising, was a source of humor.
Rather, raise your boys to be cowboys.
Those were the days when Americans were proud of themselves and their country. PRIDE had a whole different meaning, like Sinatra's "The House I live In," and Irving Berlin's "God Bless America," penned in gratitude by Russian/Jewish immigrant, Israel Beilin. Patriotism was good, and there was no confusion between men and women.
Obviously, the culture has changed…to, raise your boys to be girls. Or, raise them to be transgender, or gay.
Gays, the consensus has it, correctly, are to be treated like all other people, absolutely, but not as a preferred class.
The message for that can be obvious, or subtle.
Obvious is what's happening in our schools, when five-year-olds are being coerced to change genders.
Subtle is when Corporate America sells its products through soft sell advertising, the reader or viewer unaware that he or she is being conditioned to applaud the gay (and transgender) lifestyle over and above the lifestyle of squares. This is manipulation and propaganda, and it took years to get Americans to accept a new set of values, in contradiction to what we'd been taught in church and synagogue.
In a word, they wore us down.
The soft sell has been trending mischievously from one commercial to the next.
Where once husband a wife danced for a new car…now, it's two men.
Two men are thrilled that a detergent gets their wash so fluffy and clean.
Two men, cozy together on the couch, share the joy of improved home insurance.
Psoriasis got you down? This couple, two men, have found the remedy.
The advertising moves so fast that Americans hardly notice that they are being brainwashed.
Kids are the main targets. They do not know that they are being used as guinea pigs.
Grownups, rugged individualists, who've had enough and won't take it anymore…
Are there any of them left?
New York-based bestselling American novelistJack Engelhardwrites regularly for Arutz Sheva.
He wrote the worldwide book-to-movie bestseller "Indecent Proposal." NEW. A free sample chapter of his gambling thriller, "Compulsive," is available on his website. Contemporaries have hailed him "The last Hemingway, a writer without peer, and the conscience of us all." Contact. Website here
NOW AVAILABLE: The collection of Jack Engelhard's op-eds, Writings, here
Engelhard books
J.Engelhard