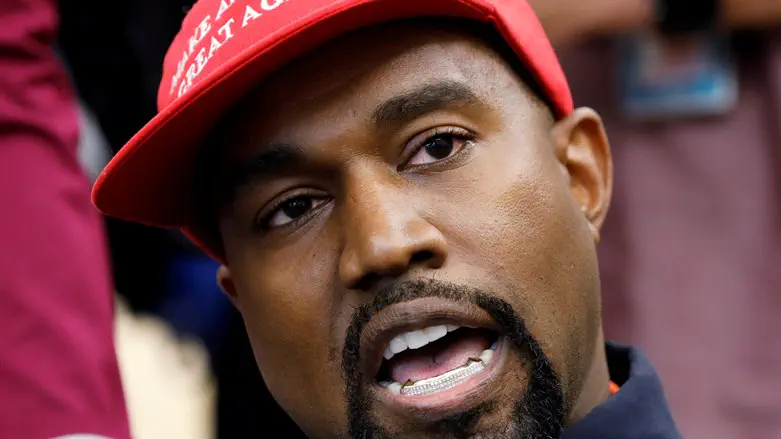 Kanye West
Reuters
Some of Adidas' remaining Yeezy shoes have gone back on sale, months after the German sportswear company cut ties with Kanye West following his antisemitic remarks, The Associated Press reported on Wednesday.
Adidas cut ties with West in October after he made a series of antisemitic outbursts.
West had caused outrage after saying during an interview that the Abraham Accords between Israel, the UAE, and Bahrain were signed because former White House senior adviser Jared Kushner, who is also Trump's son-in-law, wanted to "make money" from the deal.
He later threatened to go "death con 3 on the Jews" in an apparent antisemitic Twitter rant. West followed this up by claiming that he can't be antisemitic "because black people are actually Jew."
As a result, the group ended production of the highly successful Yeezy line designed together with West. Other companies also cut ties with West in wake of the comments, including the Creative Artists Agency, Foot Locker and Apple Music.
In the months that have followed the cutting of ties with West, the fate of 1.2 billion euros worth of unsold Yeezys remained unknown until earlier this month, when Adidas CEO Bjørn Gulden announced the company would be selling a portion of the remaining inventory and donating some of the proceeds to social justice organizations, such as the Anti-Defamation League.
Wednesday's release marks the first time that Adidas has sold Yeezys since the partnership termination in October.
In early May, investors in Adidas filed a lawsuit against the company at a US court over its cancelled partnership with West, saying it should have been aware he courted controversy.