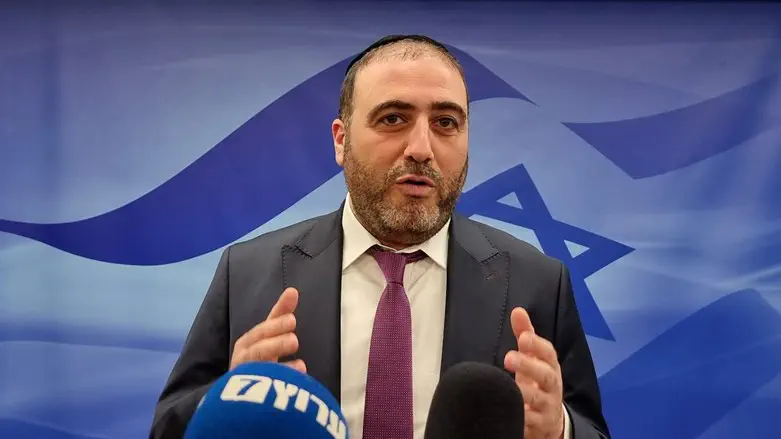 Minister Moshe Arbel
Israel National News
The Minister of Health, Moshe Arbel, today (Monday) signed a memorandum of appointment to the committee to examine the involvement of the medical community in the case of the children brought to Israel from East Yemen and the Balkans.
The committee will examine the involvement of the medical community in the case of the children from Yemen, the East, and the Balkans between the years 1948-1954, in accordance with the years that were investigated and examined by state inspection committees and investigative committees that examined the case over the years.
The committee was established in view of the criticism of the draft report written by an internal team of the Ministry of Health, which was compiled by a student working for the Ministry of Health and which was edited by the then Commissioner for the Prevention of Racism and Prof. Itamar Grotto, the former Deputy Director General of the Ministry of Health.
Professor Shafra Schwartz, who was appointed to examine the draft of the report, made an assessment of the draft in which she pointed out methodological failures in its editing and research methods. In addition, the examination revealed gaps in facts that made it difficult to complete the work on the aforementioned draft. In view of this criticism, the director general of the office at the time decided to postpone the draft report and the recommendations and conclusions set forth therein.
Because of this, the new committee was appointed and the Minister of Health made it clear that the ministry would put at its disposal all the tools it would need. The committee will be chaired by (retired) judge Shulamit Dotan and will include Prof. Shlomo Mor Yosef and Prof. Yaakov Korah, director of the Gynecology-Oncology Department at Sheba-Tel Hashomer Medical Center.