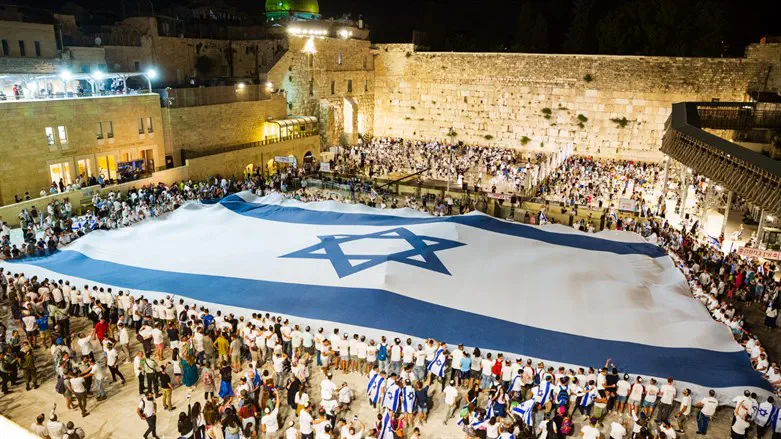 Jerusalem Day in the Kotel
Western Wall Foundation
The miracle of Jewish control of David's capital, after almost 2,000 years, is somehow not celebrated by all of Jewry.
There are people for whom it is a normal day, like any other day of the year. They cannot ignore the fact that Jerusalem was completely liberated and returned to the Jewish people - but this may not excite them enough at best - or even annoy them at worst.
Jay Shapiro thinks that in the days when the polarization in the nation is great, Jerusalem Day is an excellent opportunity to unite around the eternal capital of Israel, and to celebrate this day in all places and by every Jew.