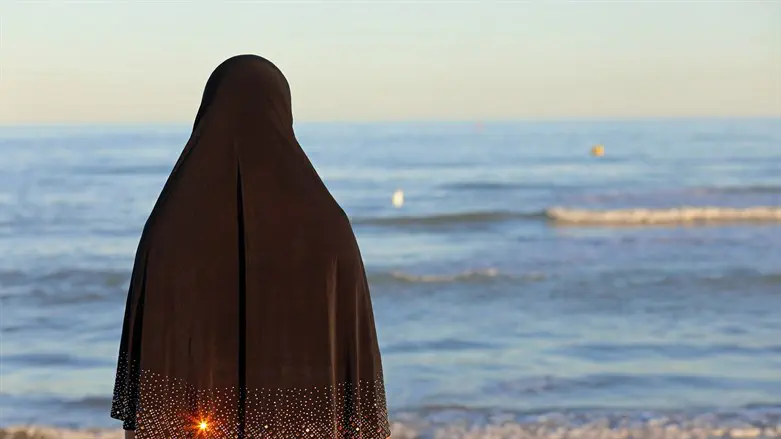 Woman with hijab
iStock
Iran has charged two prominent actresses for publishing pictures of themselves flouting the country's dress code for women, just weeks after announcing a crackdown on breaches, AFP reported on Tuesday, citing local media.
Police in Tehran have referred the case against Katayoun Riahi and Pantea Bahram to Iran's judiciary, accusing them of "the crime of removing the hijab in public and posting photos on the internet", the Tasnim news agency said.
If prosecuted, the pair could face fines or prison terms.
The requirement for women to wear the headscarf in public was enshrined in law shortly after the Islamic Revolution of 1979. However, a growing number of Iranian women have been ditching their head coverings since the death of 22-year-old Kurdish woman Mahsa Amini while in custody of the morality police last September. Amini had been detained for allegedly violating the hijab rule.
Protests erupted across Iran following Amini's death. The government crackdown on the demonstrations resulted in hundreds of people being killed, including dozens of security personnel, and thousands arrested.
Several people have already been executed over their involvement in the protests and death sentences have been handed down to others.
Earlier this month, Iranian authorities announced that cameras would be installed in public places and thoroughfares to identify and penalize unveiled women.
After they have been identified, violators will receive "warning text messages as to the consequences", police said in a statement.
Several days later, authorities said they had closed 150 commercial establishments whose employees were not complying with the dress code.