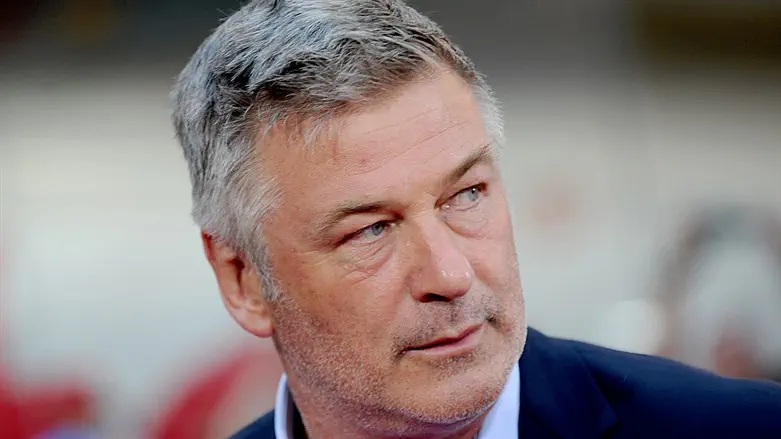 Alec Baldwin
Reuters/Dennis Van Tine/ABACAPRESS.COM
Two attorneys were appointed special prosecutors on Wednesday in the involuntary manslaughter case against actor Alec Baldwin. after the previous special prosecutor resigned earlier this month, authorities said, according to NBC News.
New Mexico First Judicial District Attorney Mary Carmack-Altwies appointed attorneys Kari Morrissey and Jason Lewis to serve as special prosecutors in Baldwin's case, according to a statement from the prosecutor's office.
Baldwin was charged this year in cinematographer Halyna Hutchins' fatal shooting on October 21, 2021, on the New Mexico set of the Western movie "Rust."
He has denied wrongdoing and pleaded not guilty last month.
"Morrissey's and Lewis' extensive experience and trial expertise will allow the state to pursue justice for Halyna Hutchins and ensure that in New Mexico everyone is held accountable under the law," the statement from Carmack-Altwies' office said.
Along with Baldwin, armorer Hannah Gutierrez Reed has also been charged in the shooting on the movie set.
Hutchins was struck and killed by a live round of ammunition fired from a prop gun that was being held by Baldwin, who has maintained that he did not pull the gun's trigger. The movie's director Joel Souza was also shot and injured.
Baldwin has said that he had no idea how a live bullet got onto the set.
Earlier this month, then-special prosecutor Andrea Reeb said she was resigning only weeks after Baldwin's legal team said her participation was unconstitutional, citing New Mexico's separation-of-powers statute.
Baldwin's team also said a politician could be susceptible to undue public pressure and filed a motion last month arguing Reeb should be prohibited from prosecuting the case.
Baldwin last year reached an undisclosed settlement with Hutchins' husband and their child. Earlier this month, the parents and sister of Hutchins filed a new lawsuit against Baldwin and others involved in the film.
In November, Baldwin filed a lawsuit in California against several individuals associated with the film, alleging wrongdoing against someone in relation to the shooting.