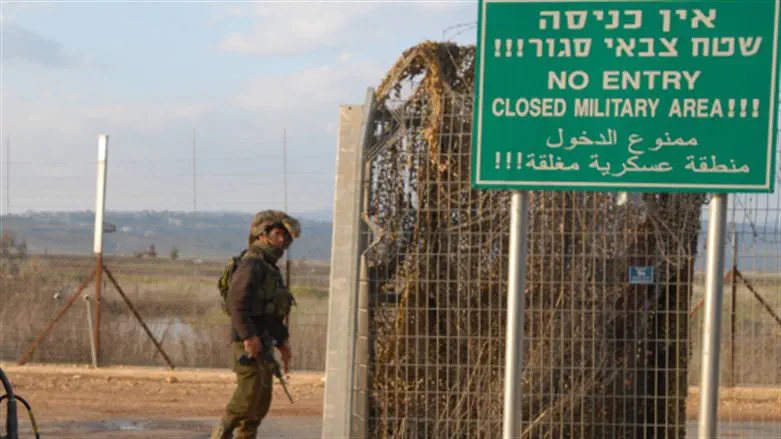 Lebanese border
Flash 90
Three soldiers were injured yesterday (Friday) in a fight which broke out between the soldiers and a civilian on the Lebanese border.
The three were evacuated to the hospital in light condition.
Military police are investigating the incident. According to the initial findings, two off-duty soldiers and a civilian approached the border fence and encountered a group of on-duty soldiers on patrol. A fight broke out for reasons which are unclear, resulting in two of the on-duty soldiers and one of the off-duty soldiers being injured. One of the on-duty soldiers fired into the air during the fight,
One person was poked in the eye, and another lost consciousness after being punched in the head.