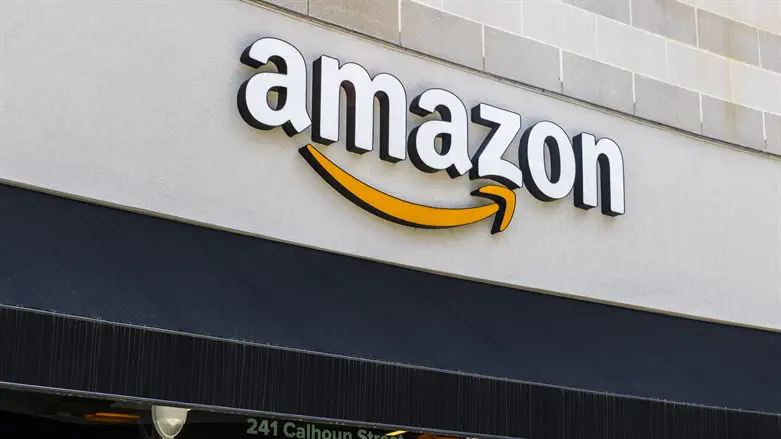 Amazon
iStock
Amazon on Monday announced it would axe another 9,000 roles, adding to a wave of layoffs that has swept the technology sector in recent months, Reuters reported.
The latest cuts focus on Amazon's cloud and advertising divisions and will affect Amazon's streaming unit Twitch as well. Dan Clancy, who was named as CEO of Twitch last week, said the platform will lay off more than 400 employees.
Amazon aims to finalize whom it will terminate in the new round of job cuts by April, according to Reuters.
In a note to staff that Amazon posted online, its CEO Andy Jassy said the decision stemmed from an ongoing analysis of priorities and uncertainty about the economy.
"Some may ask why we didn't announce these role reductions with the ones we announced a couple months ago," he wrote. "The short answer is that not all of the teams were done with their analyses in the late fall."
"Given the uncertain economy in which we reside, and the uncertainty that exists in the near future, we have chosen to be more streamlined in our costs and headcount," added Jassy
Monday's announcement comes two months after Amazon laid off more than 18,000 people as part of a workforce reduction. Those layoffs also affected Amazon's operations in Israel.
Several tech companies have announced layoffs in recent months. Just last week, Meta, the parent company of Facebook and Instagram, announced plans to lay off 10,000 workers.
The latest layoffs come after Meta said in November that it was eliminating approximately 13% of its workforce, or 11,000 jobs, in the single largest round of cuts in the company's history.
In January, Google's parent company, Alphabet, announced it would cut about 12,000 jobs globally, citing a changing economic reality.
Days earlier, Microsoft officially announced that it would be laying off about 10,000 workers around the world that make up about five percent of its workforce.
Last month, the company behind the Zoom video conferencing platform announced it is laying off about 15 percent of its staff.
Days later, Yahoo announced plans to lay off more than 20% of its total workforce as part of a major restructuring of its ad tech unit.