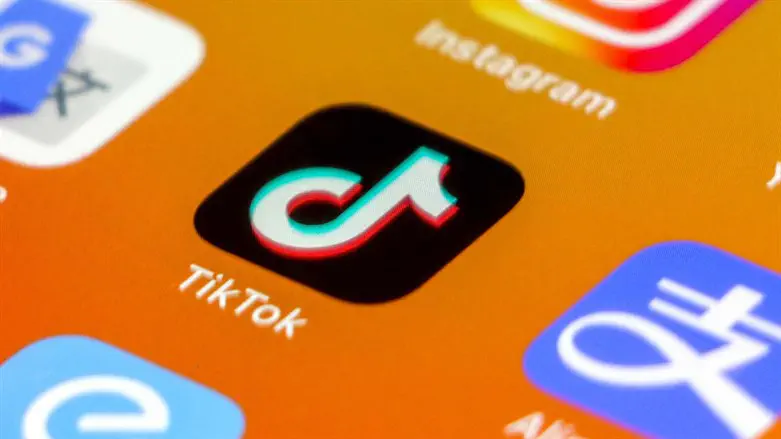 Close-up of TikTok application icon
iStock
The Department of Justice is probing whether Chinese-owned social media app TikTok has been spying on American tech journalists, according to the New York Times.
The investigation by the DOJ into parent company ByteDance goes back to its December statement admitting that its staff had accessed the data of American TikTok users, some of whom were reportedly tech journalists.
Sources told the news outlet that the DOJ, the FBI and the US Attorney's Office for the Eastern District of Virginia, were trying to ascertain how ByteDance staff were able to get a hold of the data.
The revelation was published after the Biden administration gave ByteDance an ultimatum to sell its ownership in TikTok or face a nationwide ban as security concerns about the app mount.
In early March, the House Foreign Affairs Committee voted in favor of a measure granting the Biden administration new powers to ban the ByteDance-owned app.
The measure came shortly after the White House gave government agencies 30 days to ensure they do not have TikTok on federal devices and systems.
A group of US senators also introduced a bipartisan bill this month that would ban TikTok by blocking foreign-owned technology that poses a national security threat.
Senate Intelligence Committee Chair Mark Warner (D-VA) appeared on "Fox News Sunday with Shannon Bream," who asked the senator about the panel's upcoming hearing on worldwide threat assessments and the threats posed by China.
"I think for a long time, the conventional wisdom was, the more you bring China into the world order, the more they're going to change, and that assumption was just plain wrong," Warner said.
He went on to explain the steps Congress has already taken to limit the presence of Chinese technologies in the US.
"This week, I've got a broad bipartisan bill that I'm launching with my friend John Thune, who will be the Republican lead, where we're going to say, in terms of foreign technology coming into America, we've got to have a systemic approach to make sure we can ban or prohibit it when necessary," he said.
(Israel National News' North American desk is keeping you updated until the start of Shabbat in New York. The time posted automatically on all Israel National News articles, however, is Israeli time.)