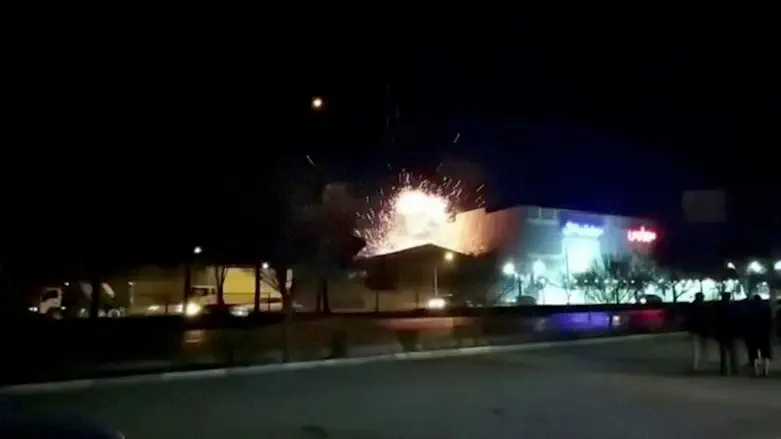 The attack on the Iranian factory
Reuters
The Iranian envoy to the United Nations, Amir Saeed Iravani, has accused Israel of carrying out the drone attack on a missile factory in Isfahan on Saturday, stating that "Iran has the legitimate right to defend its national security and to respond firmly to any threat or wrongdoing by the Zionist regime at any time and place."
In a letter to the Interim President of the UN Security Council, Iravani wrote that investigations conducted by Iran concluded that the "Zionist regime" is responsible for the "terror attack" on the military facility in Isfahan.
The attack, which foreign sources attributed to Israel, was aimed at Iran's nuclear, ballistic, and drone capabilities.
Earlier this week, senior intelligence officials told The New York Times that the attack was the work of the Mossad.
The facility's purpose was not clear, nor was the extent of damage the strike caused determined, but the Times report noted that Isfahan is a major center of missile production, research, and development, and that many of Iran's Shahab medium-range missiles, which can reach Israel and beyond, are assembled there.