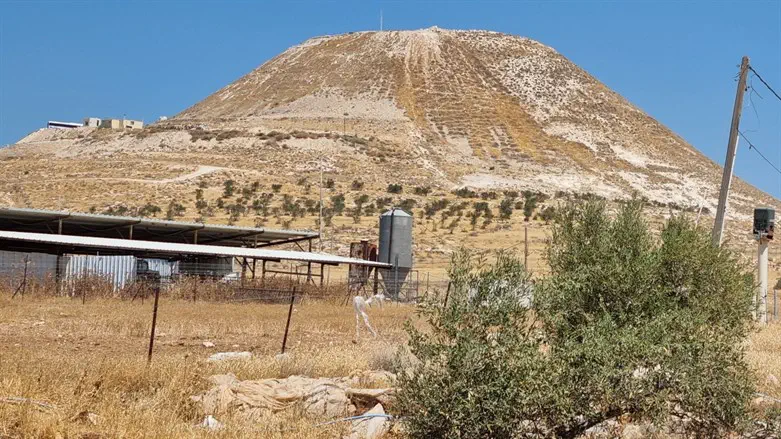 Herodion Park
Kobi Finkler
A short while ago, a report was received regarding live fire adjacent to an IDF military post near Herodion Park. IDF soldiers in the area conducted searches after the suspects.
During the searches, the soldiers identified a vehicle with suspects inside. The suspects inside the vehicle threw a bag out of the window. The soldiers shot live fire in the air in order to stop the vehicle.
Once the soldiers stopped the vehicle, they found two suspects and an M-16 bullet casing inside. During the searches, the bag that was thrown out of the vehicle was found. It contained a handgun and three M-16 magazines.
The suspects were transferred to security forces for further processing, and the vehicle was confiscated.