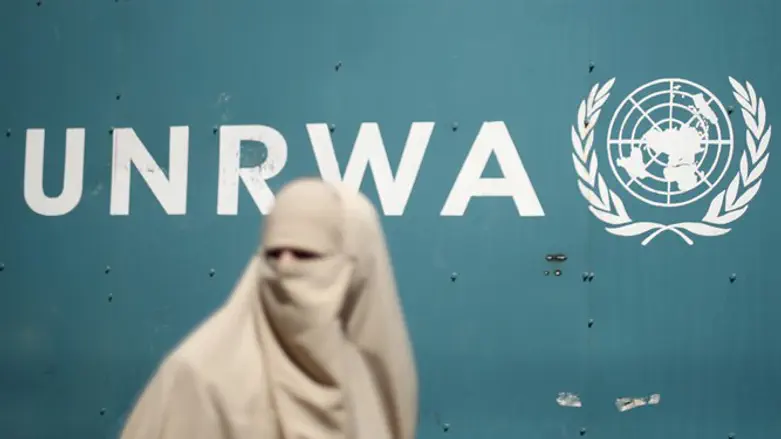 The long- awaited report on UNRWA's misuse of donor funds
UNRWA's mandate has been renewed by the UN General Assembly for the past 70 years, and its current mandate is set to expire on June 30, 2020. Yet, as additional countries join the ranks of those refusing to renew this financial and managerial black hole known as 'UNRWA,' the continuation of the charade of 'perpetual refugee-ism' may be in doubt.
This paper examines the exorbitant, highly inflated rise of UNRWA's budget demands over the past 10 years ($1.11 billion USD in 2018 alone), and both the misuse and the utter lack of transparency and accountability as to how those billions of dollars have been spent.
I. I. Historical Overview
On 14 May 1948, the 30-year British Mandate for Palestine was formally ended by the British Colonial Office. Britain's chaotic evacuation of its civilian and military personnel was immediately followed by an invasion by seven Arab countries vowing to annihilate the newly declared State of Israel. In the course of the 1948 Arab-Israeli War, approximately one million people, both Arabs and Jews, were left displaced and homeless. In the aftermath of these developments the UNGA responded by calling to a post-World II war refugee crisis upon international organizations such as the International Committee of the Red Cross (ICRC) to provide humanitarian aid to the refugees.