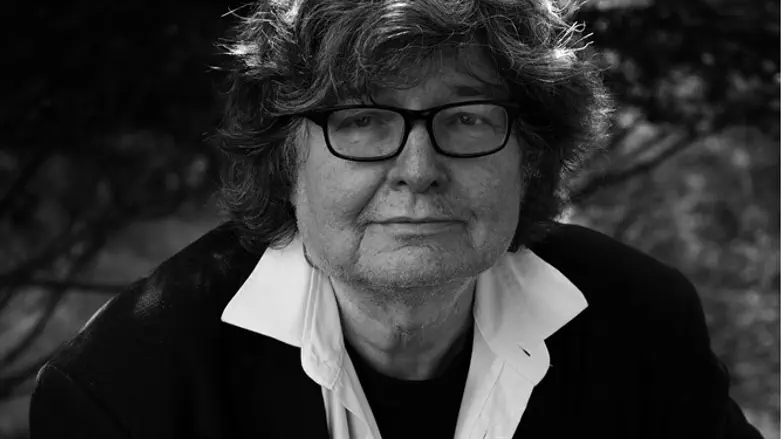 Why did Sweden censor the story of Malki Roth?
Last summer a docufilm on anti-Semitism was censored by the German channel Wdr and the French channel Arte. It was the newspaper Bild which made available to readers a link to "Auserwählt und ausgegrenzt - Der Hass auf Juden" (Elected and excluded - Hatred for Jews). Reason? The film by Joachim Schroeder and Sophie Hafner did not speak badly about Israel. Now Sweden is at the center of a similar case.
Director Bo Persson is leading a political battle with the Swedish public service SVT, which first accepted to fund and then censored his film, "Watching the moon at night". Persson, who made the documentary with Joanna Helander, has no doubt that the decision was made because there are also some Israelis victims of terrorism in the documentary. The one and a half hour film includes personal experiences of victims of terrorism from Algeria, Spain, France, Moscow, Israel, the United States, Colombia, Germany, Northern Ireland and elsewhere. Filmed in six countries, the film is based on interviews with well-known experts such as Walter Laqueur and the late André Glucksmann and Robert Wistrich.
A director of the Swedish public television channel read the synopsis of the film, then said to Persson to show that Israel is "the real aggressor".

The main sponsor of the film was the Swedish Film Institute, and the director and screenwriter Marianne Ahrne, who approved the funding, attacked SVT for not broadcasting it. Among the Israelis there is Arnold Roth, the father of an Israeli girl, Malki Roth, killed by a suicide bomber at the Sbarro pizzeria in Jerusalem, and Dan Alon, who survived the massacre of Israeli athletes at the Munich Olympics. 
Persson has launched a petition against the Svt's decision, also signed by some members of the Swedish Academy, which awards the Nobel Prizes, and by many members of the Swedish Association of Holocaust survivors. A director of the Swedish public television channel read the synopsis of the film, then said to Persson to show that Israel is "the real aggressor". This is surely the atmosphere these days in Malmö, Gothenburg and Stockholm, where bombs have just been launched against the synagogues, Israeli flags have been burned and "death to the Jews" shouted in the main squares.
As if terrorism against Israel is different from that striking elsewhere. As if it is less severe, more excusable, more comprehensible. Tell it to Malki Roth.
Ten years ago I wrote a book about the Second Intifada tifled "A new Shoah. The untold story of Israel's victims of terrorism". I interviewed Arnold, Malki's father. ""The challenge to the victims who endure terrorism, is to find and adopt ways to survive the evil of the perpetrators of terrorism," Roth told me. "To reaffirm our humanity, our dignity, our generosity, and our optimism".
This is exactly what countries like Sweden fear the most: Israel's joy and love for life despite all the terror it has suffered.