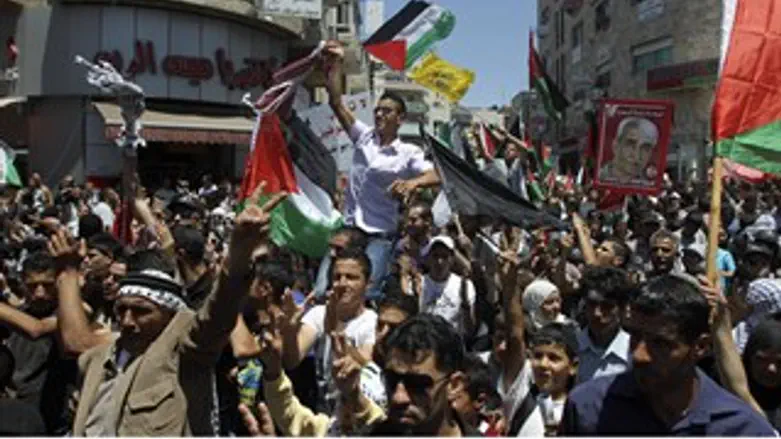 If the Gov't Were Freeing the Murderer of Your Child?
Let's try it again: Close your eyes: how would you feel if the gov't were freeing the convicted murderer of your loved one?
The way pressure works in Israel is that the more people who make direct contact with government people, the more the gov't feels under pressure.
Attached is a list of the direct cell phones and e-mails of key gov't officials who are about to engage in an act of premeditated murder- to consider freeing unrepentant convicts who murdered our loved ones, and who promise to murder again.
And they will.
Here is a film of interviews that our agency conducted with some of these convicts, a few of whom have already been released.
Take an hour to write & make these calls - in the current  Israeli gov't, the number of calls and letters is carefully tabulated.