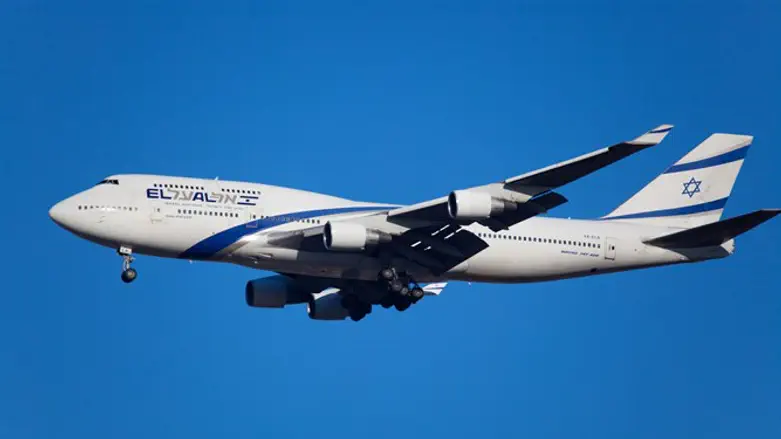 El Al
iStock
El Al's board of directors has approved its nationalization and acquisition by the State that will continue to operate it.
In recent months, the company suffered heavy losses after having to halt operations since the beginning of the coronavirus crisis and closing the skies in Israel that have not yet been opened for tourism.
Only in recent days has the company announced it will send 500 employees to unpaid leave, in addition to those it has already.
According to the summary, the company will receive a $250 million loan on State guarantee and another $150 million through stock issuance.
If the public does not buy the shares, the company will officially transfer to the State, about 15 years after it was privatized.
The Treasury Department explained that the State has no desire or interest to control the company and if that becomes the case, a State trustee will manage it.