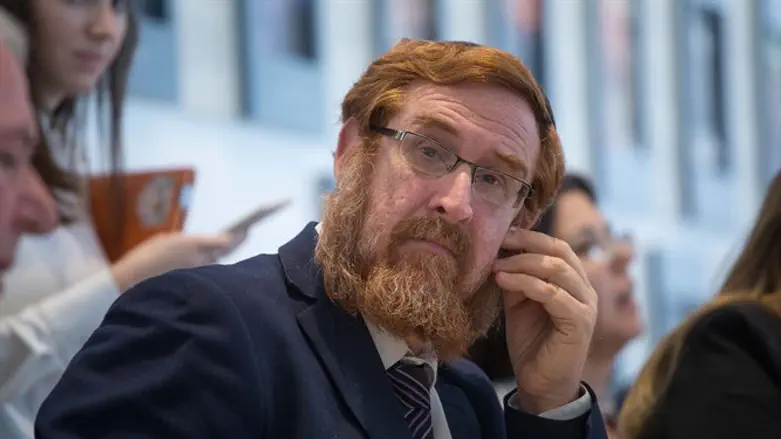 Yehuda Glick
Flash 90
Temple Mount activist and former Likud MK Yehuda Glick has been hospitalized, after he was attacked by an Arabs in eastern Jerusalem.
Glick, 54, was attacked by a group of Arab men outside of the home of Iyad al-Halak, after Glick had paid a condolence call to al-Halak's family.
On Saturday, al-Halak, a 32-year-old autistic man, was shot and killed by police near the Old City of Jerusalem after police suspected him of carrying a firearm.
Glick was injured in the attack, and has been listed in light condition.
MDA emergency first responders were called to the scene, and treated Glick before evacuating him to Shaare Zedek Medical Center in the capital.