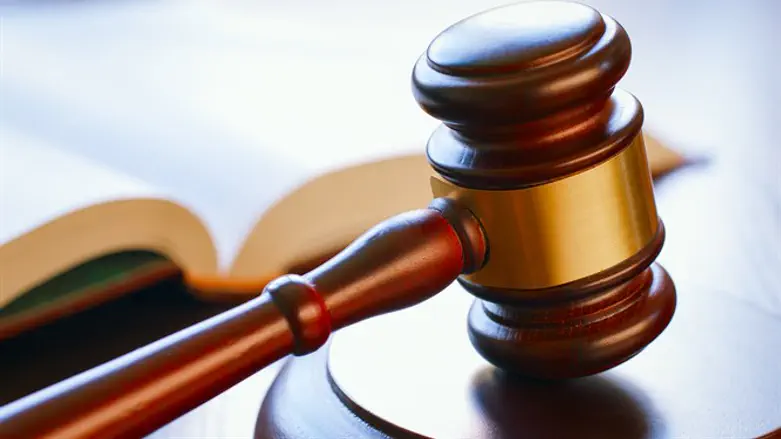 Gavel (illustration)
iStock
A state Supreme Court in Argentina transferred a secretary, the niece of its president, for an anti-Semitic post on Facebook.
Natalia Anabel Valle posted a picture of children playing in the yard of a nearby Jewish school with the text, "I think they forgot to tell the little Jews that it's summer vacation. And then they asked why Hitler hated them."
A lawyer serving as secretary to her aunt, Emilia Valle, the president of the Supreme Court of Chaco, Natalia Valle was moved within the ministry to another position, Radio Jai reported.
On Tuesday, she offered her "sincerely and profound apologies" for the post last week, in which she apparently was complaining that the kids were playing loudly in the early afternoon. The post noted that it was "siesta time," when locals rest and children in residential areas must be quiet from 1 to 4 p.m.
On Wednesday, Valle visited the Jewish community center in the northeastern city of Resistencia, where she lives, to apologize in person to the local rabbi and community leaders.
"I apologize to these boys, their parents, grandparents and other relatives for the error I have made," she said. "Forgive me, my Jewish friends who know me and how I really think. I apologize to my family for the pain I caused them."