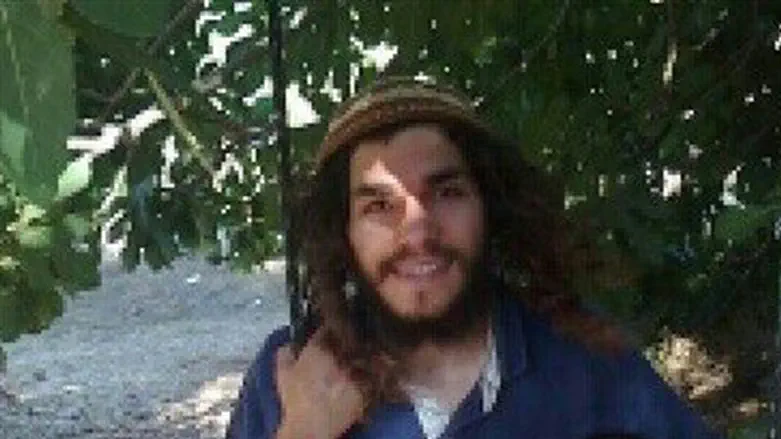 Amiram Ben Uliel
צילום: ערוץ 7
The court held another hearing on Wednesday in the Duma case. At the hearing, Deputy Superintendent Erez Amoyal, who headed the investigative team on behalf of Israel Police, testified.
Amoyal stood on the witness stand for many hours and was interrogated by attorney Asher Ohayon, who represents Amiram Ben Uliel together with attorney Yitzhak Bam.
During the investigation, it was found that many of the findings at the scene did not match the testimony of Ben Uliel: "In the investigation, it turned out that many of the details established as findings at the scene don't fit with Amiram's confession," said attorney Ohayon at the end of the hearing .
He added that "Details he did not know, as well as details that he gave, turned out to be incorrect. I think this should be very important food for thought for anyone who is supposed to make decisions in this case, and I hope he will do it," added Ohayon.
After the interrogation of Ohayon, the investigation was continued by attorney Adi Keidar of the Honenu organization, who represents the minor in the case.
The trial stage is expected to continue next week, and additional police officers and eyewitnesses from the village of Duma are expected to testify.