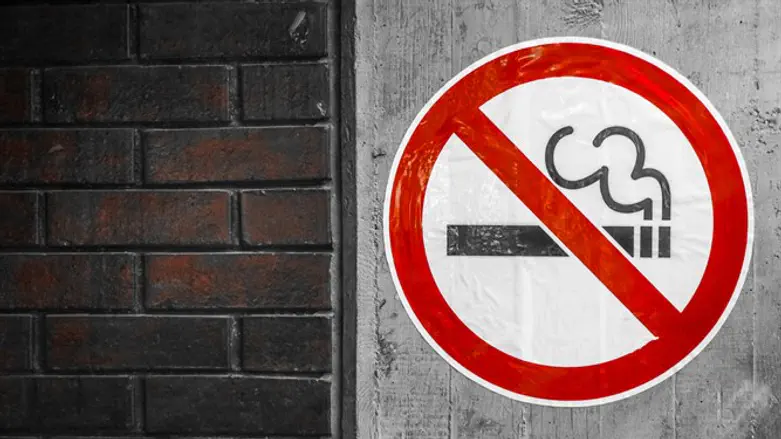 No smoking
iStock
The Knesset Economics Committee today discussed the proposed ban on advertising tobacco products in preparation for its second and third readings.
MK Yehuda Glick (Likud), one of the initiators of the law, said in discussion that "the best way to deal with the failure of smoking damage is through an advertising ban.
"You have to always see this number in front of your eyes: 8,000 people die each year from the damages of smoking, more than traffic accidents," Glick said.
"This law is going to save lives, it's very significant, revolutionary, and saves lives," he said.
"I've just come back from New York and Australia, and I must tell you the world is progressing on this issue a few steps ahead of us."
Yehuda Glick
Yonatan Sindel/Flash 90