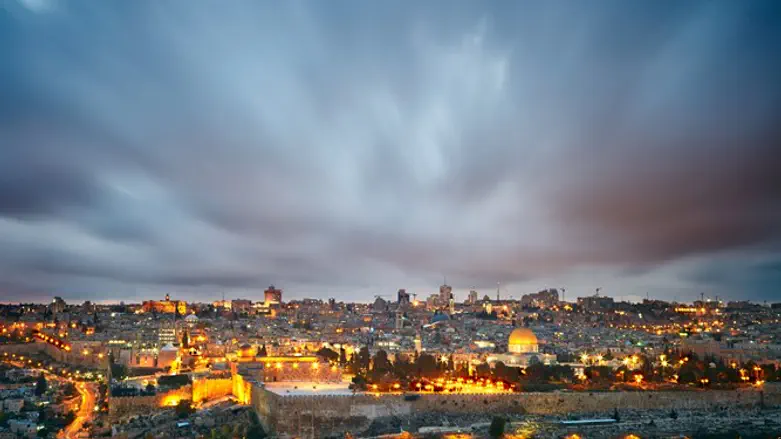 Jerusalem, Israel
iStock
Delegates from the Conservative party of Canada, the country's opposition party, approved during its policy convention over the weekend a resolution recognizing Jerusalem as the capital of the state of Israel.
The resolution, which received overwhelming support, endorses the moving of Canada's embassy in Israel from Tel Aviv to Jerusalem if the Conservative party wins the general elections in 2019 and heads the next government.
Earlier this year, Conservative leader Andrew Scheer said his party would follow the U.S. lead and recognize Jerusalem as the capital of Israel.
The Conservatives held power from 2006 until 2015 but were toppled by the Liberals in a general election that year.
The current liberal government, headed by Prime Minister Justin Trudeau, did not support the U.S. decision to recognize Jerusalem as Israel's capital.
Canada's current foreign policy views both Israel and the Palestinian Authority as allies. In addition to supporting Israel, Canada recently announced the transfer of an additional $50 million in aid to the PA, in addition to increasing aid to UNRWA, the UN agency for "Palestinian refugees".