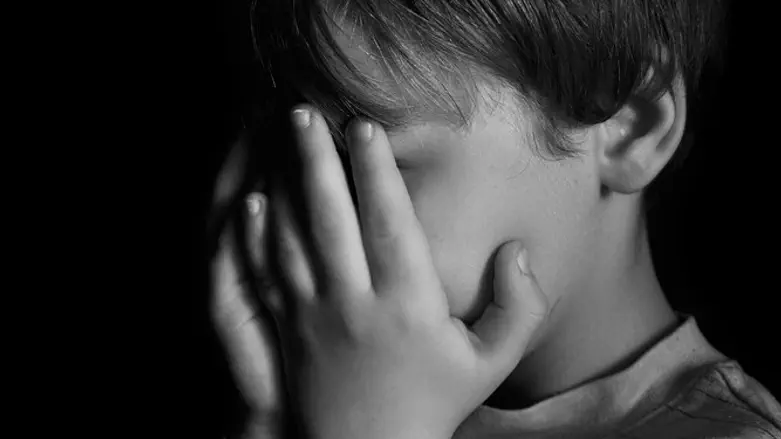 Child abuse (illustrative)
iStock
The Jerusalem mother who injected at least five of her children with insulin in order to receive disability benefits may have also beaten her children, Kan reported.
According to the Kan report, the mother, who lives in Jerusalem's Ramat Shlomo neighborhood, is suspected of beating her children with a thick rod. In several cases, the children required medical treatment after the beatings.
"The police investigation over the past few days found basis for a suspicion that the children were brought to health clinics with injuries requiring medical care."
"[These injuries] were caused by severe beatings received from their mother, administered among other things via thick rods found in the family's home. All of the children were interrogated by children's interrogators, and some of them spoke about the beatings they suffered."
On Tuesday, the court extended the mother's arrest for the fifth time, this time by six days.
On Sunday, the father was released by a court under restrictive conditions.