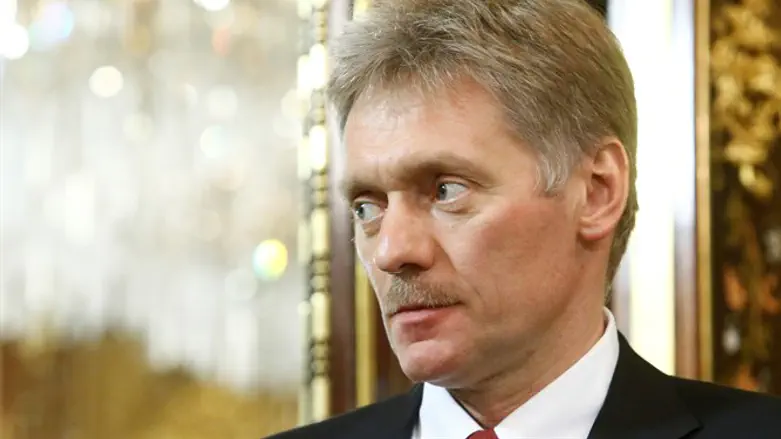 Dmitry Peskov
Reuters
The Kremlin on Tuesday said it was deeply concerned about the deaths of dozens of Gaza Arabs who rioted over the opening of the US embassy in Jerusalem.
"The situation, particularly the deaths of many dozens of Palestinians, cannot but provoke the deepest concern," Kremlin spokesman Dmitry Peskov told journalists.
"Moscow expressed concern from the start over the actions of the US that could lead to provoking tensions in the Middle East," Peskov said.
"Unfortunately, that's how it worked out."
Russian President Vladimir Putin warned in December that the US decision to move its embassy from Tel Aviv to Jerusalem "does not help regulate the situation in the Middle East but instead destabilizes the already-complicated atmosphere."
"We are following the situation very closely and consider as before that all sides, all countries, especially the members of the Quartet, must avoid any actions, that provoke such outbursts of tensions," he said of the diplomatic grouping which includes the US, the European Union, the United Nations and Russia.