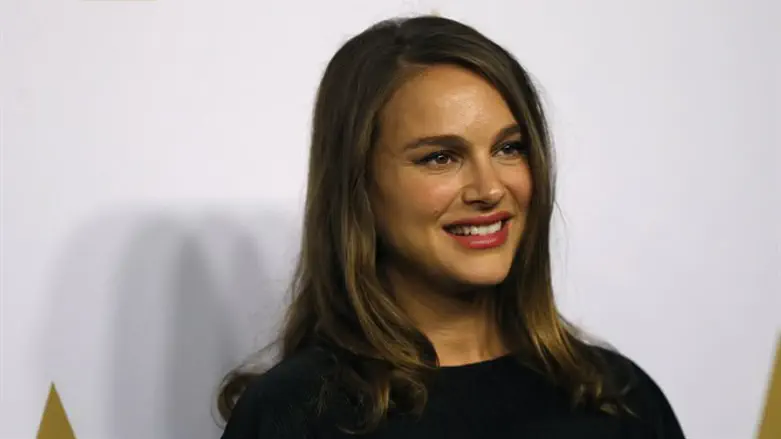 Natalie Portman
Reuters
MK Oren Hazan (Likud) slammed Israeli-American actress Natalie Portman's decision not to attend the Genesis Prize ceremony in Israel.
Portman, who was set to receive a $2 million Genesis Prize, recently announced her decision not take part in the prize ceremony in light of "recent events" in Israel which she claimed were "extremely distressing" to her. She added that she "does not feel comfortable participating in any public events in Israel" and "cannot in good conscience move forward with the ceremony."
It is not clear whether she will still receive the prize money.
"From the outset, the idea of granting the Genesis Prize to Natalie Portman was complete craziness," Hazan said. "[She is] a Jewish Israeli, who on the one hand cynically uses her birthplace to advance her career and on the other is proud of the fact that she managed to avoid enlisting in the IDF. She's an actress, but she is unworthy of any honor in the State of Israel."
"Sweetness can come from strength: I call on Interior Minister Aryeh Deri (Shas) to rescind Portman's Israeli citizenship. She left Israel at age four, and has no real connection to the State."
Meanwhile, Culture and Sport Minister Miri Regev (Likud) said, "I was very sorry to hear that Portman fell like a ripe fruit into the hands of BDS supporters."
"A Jewish actress, who was born in Israel, has joined those who see the miraculous success story of Israel's creation as a 'story of darkness.'"