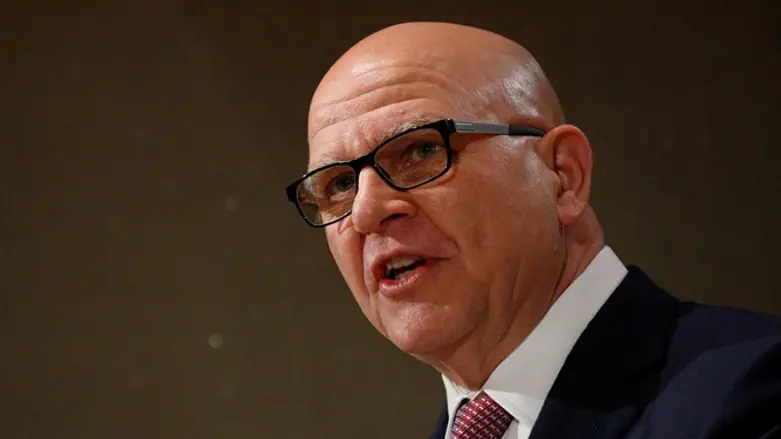 H.R. McMaster
Reuters
U.S. President Donald Trump on Thursday fired his national security adviser, H.R. McMaster, USA Today reported, citing the White House.
McMaster will be replaced by John Bolton, a former U.S. ambassador to the United Nations who is an outspoken critic of the Iran nuclear deal.
McMaster's ouster comes amid a period of particular turmoil in Trump's national security team, as Secretary of State Rex Tillerson was fired on March 13 and CIA Director Mike Pompeo was named to replace him.
Last week, Trump named conservative TV analyst Larry Kudlow to replace his top economic adviser, Gary Cohn, who stepped down over trade disagreements.
NBC Newsfirst reported earlier this month that the White House is preparing to replace McMaster. The White House at the time would not comment.
The Washington Post last week again reported that Trump had decided to remove McMaster and was actively discussing potential replacements.
There has been friction between Trump and McMaster. Last month, Trump upbraided McMaster after the general told a national security conference in Munich that there was "incontrovertible" evidence of Russian meddling in the 2016 presidential election.
Trump tweeted that McMaster "forgot to say that the results of the 2016 election were not impacted or changed by the Russians and that the only Collusion was between Russia and Crooked H, the DNC and the Dems. Remember the Dirty Dossier, Uranium, Speeches, Emails and the Podesta Company!"
Bolton, who was in the past mentioned as a candidate for Secretary of State, is a strong supporter of Israel.