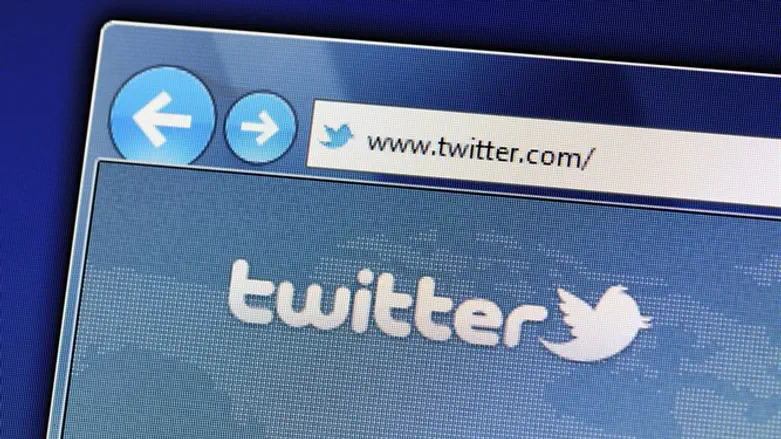 Twitter
iStock
The Wisconsin Republican Party has dumped a candidate who was banned from Twitter for anti-Semitic statements and ideas, and who identifies with the alt-right.
Paul Nehlen, who is running to unseat US House of Representatives Speaker Rep. Paul Ryan (R-Wis.) in this year's elections, was permanently banned from Twitter last week for racist and anti-Semitic tweets, and also claimed in a private Twitter direct message group that his critics are "working for the Jewish media."
Wisconsin Republican Party spokesman Alec Zimmerman said Tuesday that membership dues Nehlen paid last year to three Wisconsin county parties, which is where state residents join the Republican party, were refunded to Nehlen or donated to charity, the Associated Press reported. Zimmerman also said that Nehlen had not paid any dues in 2018 and if he tried, they would not be accepted.
"Paul Nehlen is not a member of the Republican Party of Wisconsin. Nehlen and his ideas have no place in the Republican Party," Zimmerman said according to the AP.
Nehlen asserted that he is still a member of the Republican Party in an email to the AP.