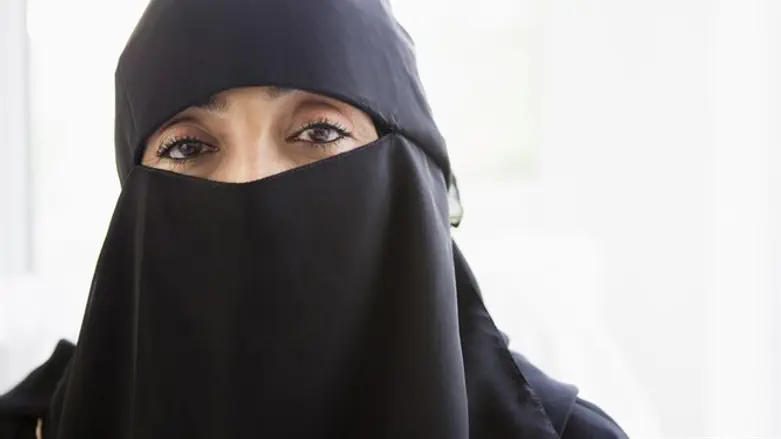 (Illustration)
Thinkstock
Iranian authorities have arrested at least 29 women who removed their hijabs as part of a series of mass protests against modesty laws in the Islamic republic.
In a recent series of protests, dubbed by organizers as "White Wednesdays" Iranian female protests opposed to the government's strict prohibitions against women appearing in public without veils have taken to the streets without hijabs, in open defiance of the law.
On Thursday, Iran's Revolutionary Guard announced via the Tasnim media outlet that 29 female protesters had been arrested during the latest wave of anti-hijab protests.
The Revolutionary Guard claimed that the women had been "deceived" by foreign powers influencing them via unauthorized satellite television channels, The Guardian reported.
"Following calls by satellite channels under a campaign called White Wednesdays, 29 of those who had been deceived to remove their hijab have been arrested by the police," Iranian security forces told Tasnim.
While the government restricts criticism of state policy, some comments chiding the hijab law were permitted following the demonstrations.
"The [protests] are happening because of our wrong approach," said Soheila Jolodarzadeh, a female parliamentarian. We imposed restrictions on women and put them under unnecessary restrains. This is why ... girls of Enghelab Street are putting their headscarves on a stick."
Demonstrations against the hijab laws are nothing new, but the protests have gained steam in recent weeks following the recent wave of anti-government activity across the country.