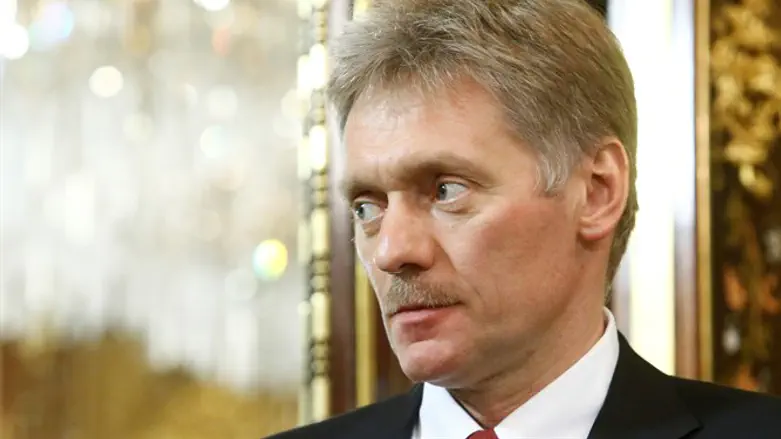 Dmitry Peskov
Reuters
Kremlin spokesman Dmitry Peskov on Wednesday told reporters via conference call that Moscow hopes to avoid a "worst-case scenario" on the Korean peninsula.
Speaking during the phone conference, Peskov said North Korea's latest intercontinental ballistic missile (ICBM) test would only provoke further tension and push those involved farther away from compromise.
He expressed hopes that all sides would remain calm, explaining that this is necessary to prevent the worst-case scenario from becoming reality.
In September, Russian President Vladimir Putin warned against a large-scale conflict in North Korea.
"It is essential to resolve the region's problems through direct dialogue involving all sides without advancing any preconditions (for such talks)," Putin wrote in the article, which was quoted by Reuters. "Provocations, pressure, and bellicose and offensive rhetoric is the road to nowhere," he added.
North Korea during the early hours of Wednesday morning launched an ICBM that flew about 1,000 kilometers (620 miles) before splashing down in the Sea of Japan. According to US and North Korea sources, the missile was capable of reaching the entire US mainland.
US President Trump reacted laconically to the launching, saying: " We will take care of it."